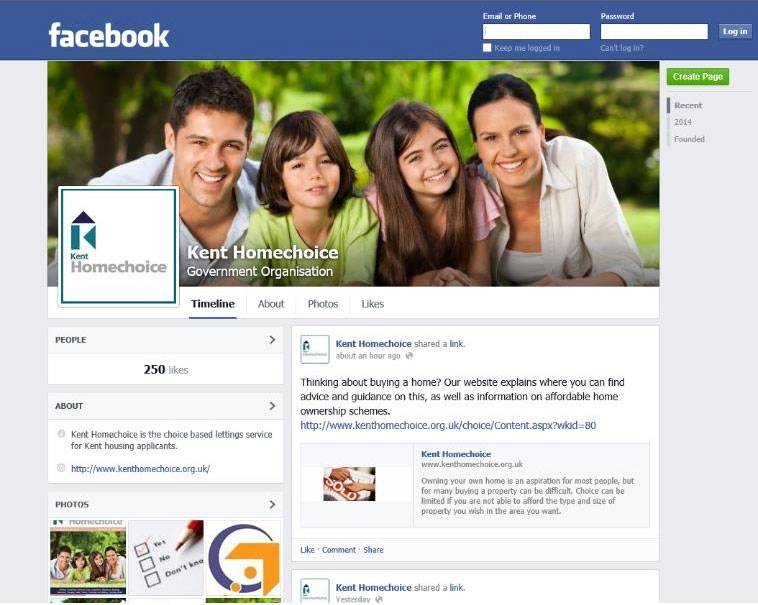 LHS can now help its partners deliver social media services to their customers.
The Kent Homechoice website has recently launched Twitter and Facebook accounts to help the scheme communicate with its customers. Kent scheme partners also receive useful feedback from applicants about the services they provide via the social media accounts.
In the first three months from the launch of the accounts in June, Kent Homechoice received 24 messages from customers via Twitter and Facebook and had 36 messages sent out from the scheme "retweeted". They also accumulated hundreds of followers on both accounts.
"We had undertaken a lot of research as we wanted the approach to be absolutely right for the customer as well as the scheme," said Peter Riley, LHS Managing Director. "I think the early positive response to the accounts is showing that we have added a relevant and useful new channel for communication between Kent and its customers."
LHS has also launched a Twitter account for the Homeless Gold Standard team. They wanted to use Twitter to inform and promote ideas and information to their customers in local authorities and have quickly built an audience of more than 300 followers.
Further information