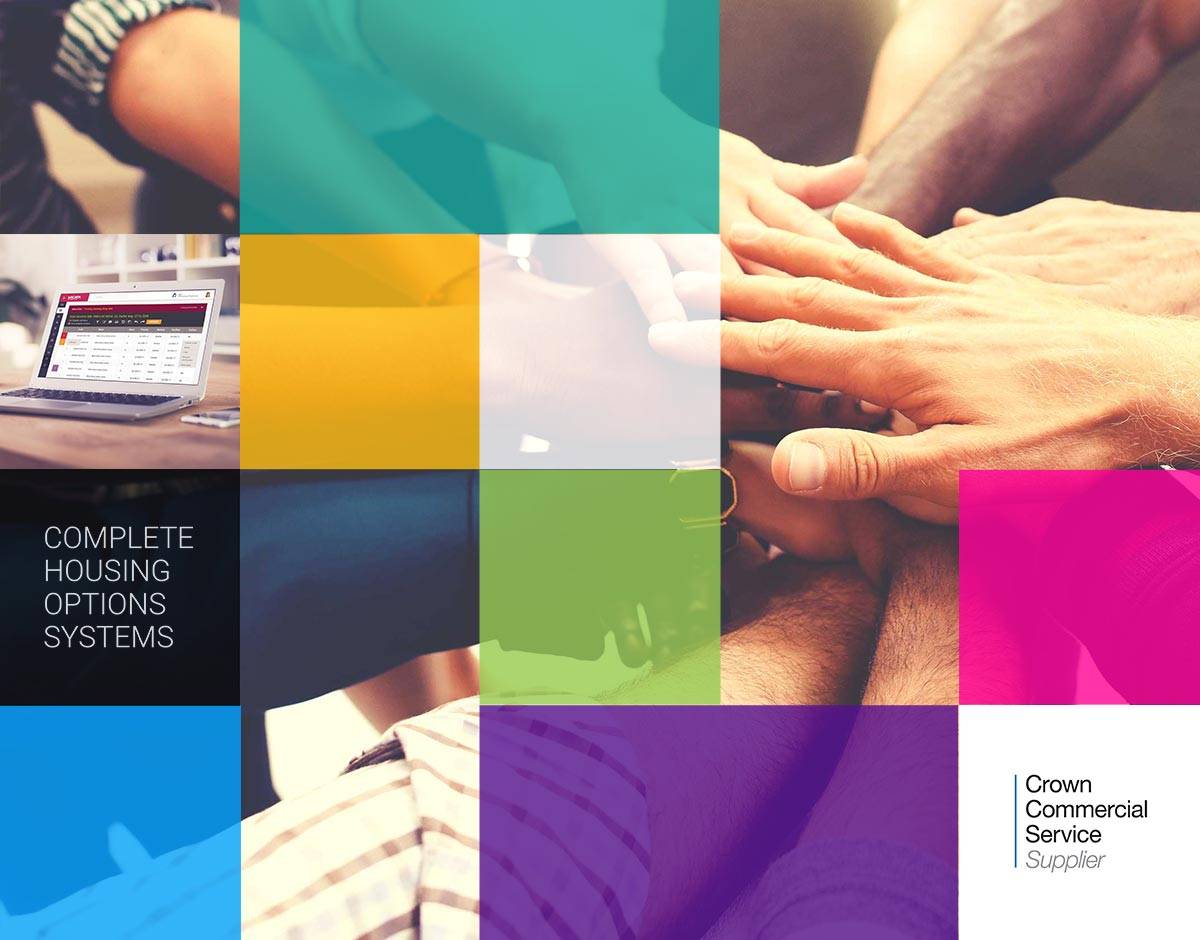 Private sector dynamism infused with public sector values
We are run as a not-for-profit company formed and controlled by its seven member organisations: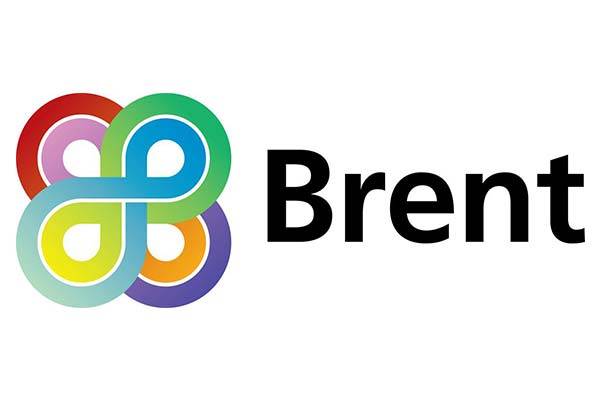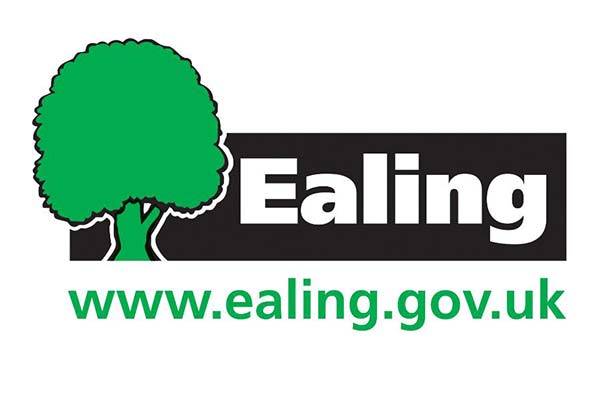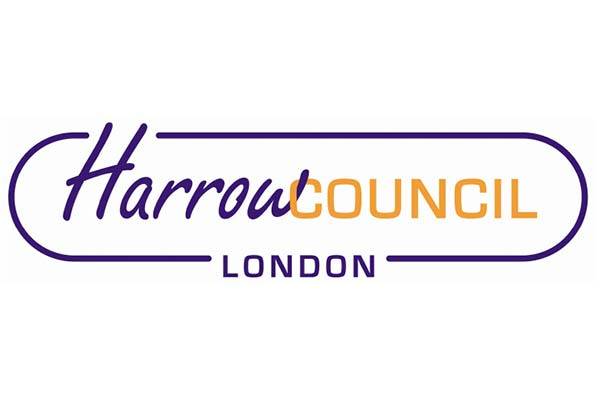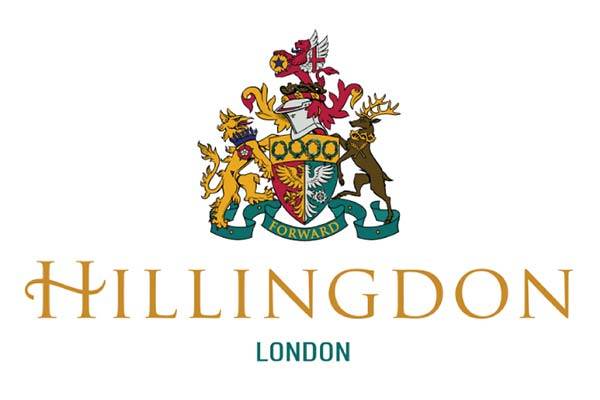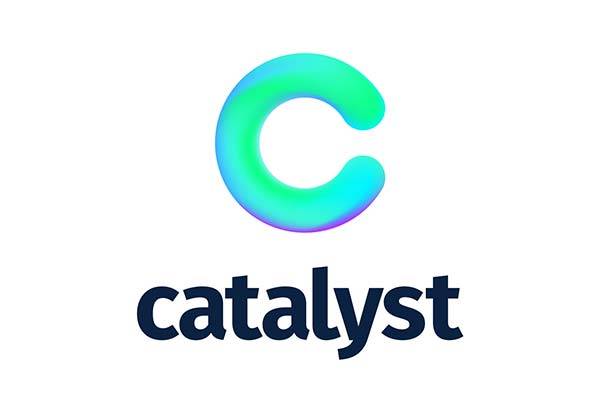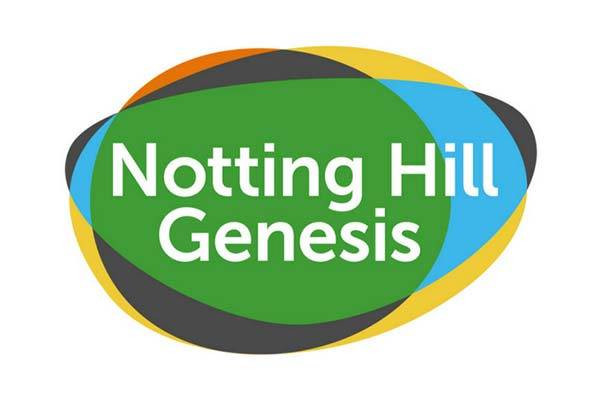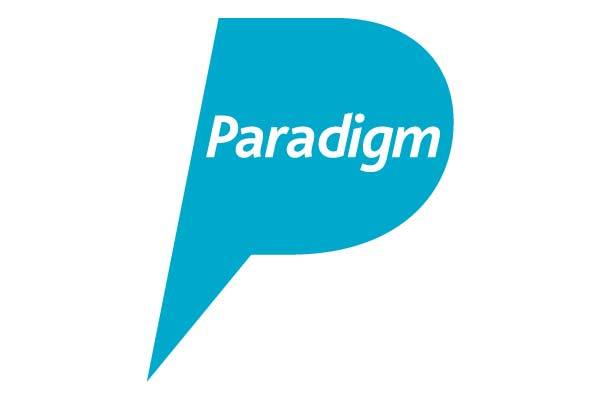 These organisations form the Locata Board and meet quarterly to ensure Locata continues to fulfil its objective of delivering value for money by providing efficient and high-quality IT system for local authorities nationwide.
We do this by creating cloud-based software as a service (SaaS) systems to help councils manage their housing options services efficiently.
Every system we have developed has been designed in partnership with the local housing teams we serve. Many have been created following requests from housing officers for specific functionality needed for dealing effectively with applicants in their own particular scheme area.
We bring the same personal ethos to every scheme we support – whether it is a small stand-alone system serving a single district council area or a big and complex sub-regional scheme spanning counties and linking more than a dozen local authority partners and scores of housing associations.
Ross Sturley – Chair
Ross has been an independent Board member since 2013 and took over as Independent Chair in March 2020 on the retirement of the previous Chair, David Smith. Ross runs his own strategic, marketing and communications consultancy in the media & information and construction & property sectors. Before that he held a series of senior marketing positions for major international publishers and remains a Committee Member of CIMCIG, part of the Chartered Institute of Marketing.
Peter Riley – Managing Director
Peter joined Locata in 2002 and has overall responsibility for the business, which includes all aspects of strategic, business and operational planning as well as delivery. He has built the company up to be one of the most successful suppliers of housing options products and services in the country. Peter is responsible for the financial management, business activity and staff management, including delivery of the company's business plan.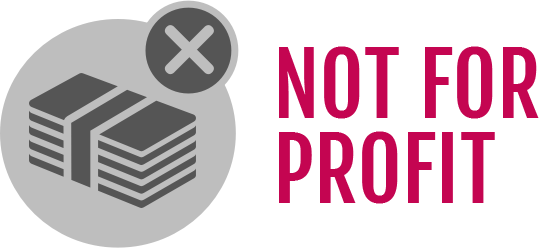 We are run as a not-for-profit company owned by local authorities and registered providers so we deliver:
Locata Housing Services
PO Box 558, Twickenham TW1 9RF
Email: enquiries@locata.org.uk
Want to ask us a question, fill in the form.