Housing Options nationwide and much, much more
Locata has built and maintains allocations, lettings and homelessness systems for housing partnerships across the country. We work with 132 local authorities and more than two hundred housing bodies.
Most of our customers operate choice based lettings schemes – many on a sub-regional basis. However, we also provide property pools and stand-alone homelessness systems.
Our housing partners use a variety of public facing websites managed by Locata that allows their customers access to housing options and bidding services.
132 Local Authority Areas

Property Pool

Housing Related Support

200+ Registered Providers

Public Websites

Rochdale – Home Choice
One of the latest Locata schemes to go live. It is run by the UK's first tenant and employee co-owned mutual housing society

West London – Locata Home
One of the original pilots for Choice Based Lettings in 1999 and now the largest and most comprehensive scheme in the UK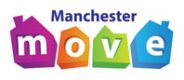 Manchester – Move
Seven different allocation policies seamlessly integrated across the 19 partners

Homeseeker Plus
A partnership of seven councils working with local housing associations to provide homes across Gloucestershire & West Oxfordshire

Kent – Homechoice
The scheme with the largest geographical area in the UK and the most partners

North Norfolk
Locata's most rural partner covering the largest geographical area of any single local authority scheme
Who is using our software?
Allerdale
Amber Valley
Arun
Ashford
Aylesbury Vale
Barrow-in-Furness
Blackburn and Darwen
Bolsover
Bolton
Bournemouth, Christchurch & Poole
Breckland
Brent
Brentwood
Brighton & Hove
Broxbourne
Burnley
Bury
Calderdale
Cambridge
Canterbury
Carlisle
Chelmsford
Cheltenham
Cheshire East
Cheshire West & Chester
Chesterfield
Chichester
Chiltern
Copeland
Cotswold
Coventry
Craven
Dartford
Derbyshire Dales
Dover
Ealing
Eastbourne
East Cambs
East Herts
East Riding of Yorkshire
Eden
Elmbridge
Epping Forest
Erewash
Fareham
Fenland
Folkestone & Hythe
Forest of Dean
Gloucester
Gosport
Gravesham
Great Yarmouth
Hammersmith & Fulham
Harlow
Harrow
Hastings
Hertsmere
High Peaks
Hillingdon
Hounslow
Huntingdon
Hyndburn
Lancaster
Lewes
Lewisham
Luton
Maidstone
Manchester
Medway
Mendip
Mid Sussex
Monmouthshire
New Forest
Newcastle-Under-Lyme
North Devon
NE Derbyshire
North Herts
North Norfolk
North Tyneside
Oldham
Pendle
Reading
Reigate and Banstead
Ribble Valley
Rochdale
Rochford
Rossendale
Rother
Runnymede
Salford
Sedgemoor
Sevenoaks
Shepway
Somerset West & Taunton
South Bucks
South Cambs
South Derbyshire
South Kesteven
South Lakeland
South Somerset
Spelthorne
St Albans
Stafford
Staffordshire Moorlands
Stevenage
Stockport
Stroud
Surrey Heath
Swale
Tameside
Tewkesbury
Thanet
Three Rivers
Tonbridge & Malling
Torbay
Trafford
Tunbridge Wells
Uttlesford
Warrington
Warwick
Watford
Waveney
Wealden
Welwyn Hatfield
West Oxfordshire
West Suffolk
Wigan
Windsor & Maidenhead
Wirral
Worthing
Wycombe
Wyre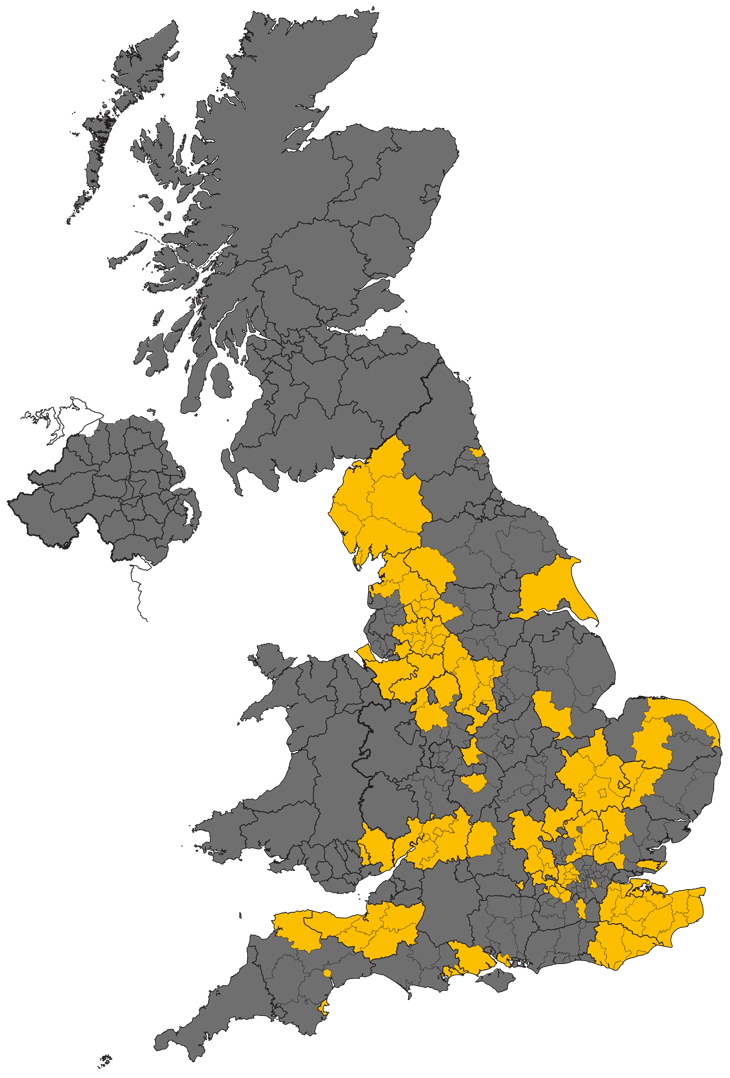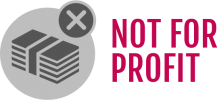 We are run as a not-for-profit company owned by local authorities and registered providers so we deliver:
We are a not-for-profit company owned by local authorities and registered providers so we deliver:
What you tell us you need
In the way you tell us you need it
At prices unmatchable in the private sector
What you tell us you need
In the way you tell us you need it
At prices unmatchable in the private sector