Housing Options nationwide and much, much more
Locata has built and maintains allocations, lettings and homelessness systems for housing partnerships across the country. We work with 132 local authorities and more than two hundred housing bodies.
Most of our customers operate choice based lettings schemes – many on a sub-regional basis. However, we also provide property pools and stand-alone homelessness systems.
Our housing partners use a variety of public facing websites managed by Locata that allows their customers access to housing options and bidding services.
132 Local Authority Areas

Property Pool

Housing Related Support

200+ Registered Providers

Public Websites

Rochdale – Home Choice
One of the latest Locata schemes to go live. It is run by the UK's first tenant and employee co-owned mutual housing society

West London – Locata Home
One of the original pilots for Choice Based Lettings in 1999 and now the largest and most comprehensive scheme in the UK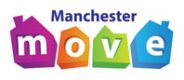 Manchester – Move
Seven different allocation policies seamlessly integrated across the 19 partners

Homeseeker Plus
A partnership of seven councils working with local housing associations to provide homes across Gloucestershire & West Oxfordshire

Kent – Homechoice
The scheme with the largest geographical area in the UK and the most partners

North Norfolk
Locata's most rural partner covering the largest geographical area of any single local authority scheme
Who is using our software?
Allerdale
Amber Valley
Arun
Ashford
Aylesbury Vale
Barrow-in-Furness
Blackburn and Darwen
Bolsover
Bolton
Bournemouth, Christchurch & Poole
Breckland
Brent
Brentwood
Brighton & Hove
Broxbourne
Burnley
Bury
Calderdale
Cambridge
Canterbury
Carlisle
Chelmsford
Cheltenham
Cheshire East
Cheshire West & Chester
Chesterfield
Chichester
Chiltern
Copeland
Cotswold
Coventry
Craven
Dartford
Derbyshire Dales
Dover
Ealing
Eastbourne
East Cambs
East Herts
East Riding of Yorkshire
Eden
Elmbridge
Epping Forest
Erewash
Fareham
Fenland
Folkestone & Hythe
Forest of Dean
Gloucester
Gosport
Gravesham
Great Yarmouth
Hammersmith & Fulham
Harlow
Harrow
Hastings
Hertsmere
High Peaks
Hillingdon
Hounslow
Huntingdon
Hyndburn
Lancaster
Lewes
Lewisham
Luton
Maidstone
Manchester
Medway
Mendip
Mid Sussex
Monmouthshire
New Forest
Newcastle-Under-Lyme
North Devon
NE Derbyshire
North Herts
North Norfolk
North Tyneside
Oldham
Pendle
Reading
Reigate and Banstead
Ribble Valley
Rochdale
Rochford
Rossendale
Rother
Runnymede
Salford
Sedgemoor
Sevenoaks
Shepway
Somerset West & Taunton
South Bucks
South Cambs
South Derbyshire
South Kesteven
South Lakeland
South Somerset
Spelthorne
St Albans
Stafford
Staffordshire Moorlands
Stevenage
Stockport
Stroud
Surrey Heath
Swale
Tameside
Tewkesbury
Thanet
Three Rivers
Tonbridge & Malling
Torbay
Trafford
Tunbridge Wells
Uttlesford
Warrington
Warwick
Watford
Waveney
Wealden
Welwyn Hatfield
West Oxfordshire
West Suffolk
Wigan
Windsor & Maidenhead
Wirral
Worthing
Wycombe
Wyre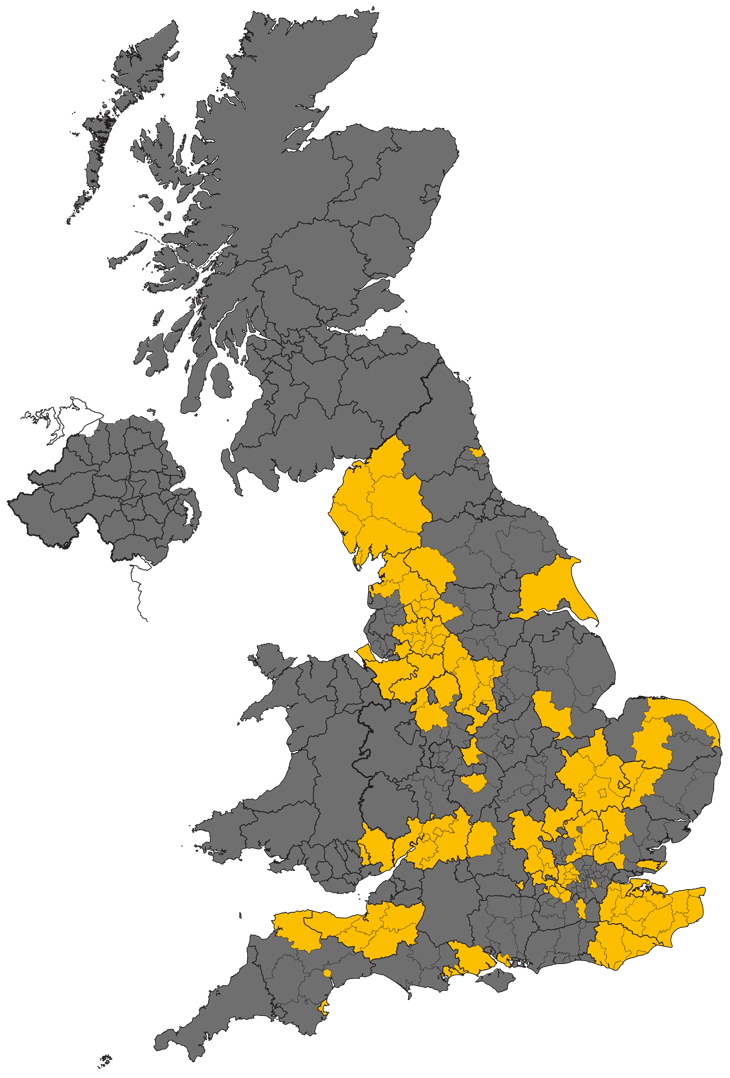 Working with Locata has been a breath of fresh air, we began our journey to a new CBL system in 2017 with a very tight schedule for delivery. Locata met this time frame to the day and worked with us and supported us in the transition. Since then, I have also worked with Locata in developing their HPA2 system and our most recent Housing Related Support module and their approach to tailoring their systems to meet our needs has continued.
Another added benefit of working with Locata is the supportive network of other customer/ users. Locata hold regular user groups which are a great opportunity to network with other Local Authorities or Housing Providers to pick up tips and good practice and to understand how other people have tailored their systems to enhance their service delivery.


North Devon started using Locata in April 2018 after reviewing the marketplace for the most suitable software to see us through the implementation of the Homeless Reduction Act (HRA). From our first look at the software, we liked the functionality, look and feel and the "keep it simple" approach to the design of the software and the non-pushy sales approach.
It is clear to us, that without Locata, North Devon wouldn't have coped anywhere near as well as it has with the increase in service demand, staff changes, maintenance of customer service and maximisation of working practices efficiencies. The users find it intuitive and were able to easily adapt to using the software with minimal training at a highly pressurised time. We have also saved a considerable amount on postage costs as almost all communication is by email, which includes letters attached and text.
Customer service has proven just as attentive post purchase as it was during the initial sales phase. I remain extremely pleased with Locata and hope that our relationship grows stronger.


The Homefinder Somerset partnership transferred to the Locata CBL system in August 2021 from a different supplier's system. Rather than requiring applicants to re-register we chose to transfer data on existing applicants and properties to Locata. This involved a lot of planning and careful testing of the data transfer process, as well as the new system.
The team at Locata, most notably Karen and Luke, were brilliant at helping us through this process, clarifying what needed to be done and when. We had a lot of work to complete in a tight timescale, and without this help and guidance we wouldn't have hit our planned target date for the new system to go live. Whilst there were a few inevitable teething issues (far, far less than a previous transfer I was involved with!!) Locata have been quick to resolve these.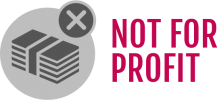 We are run as a not-for-profit company owned by local authorities and registered providers so we deliver:
We are a not-for-profit company owned by local authorities and registered providers so we deliver:
What you tell us you need
In the way you tell us you need it
At prices unmatchable in the private sector
What you tell us you need
In the way you tell us you need it
At prices unmatchable in the private sector