We are the leading supplier of social housing software solutions throughout the UK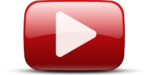 Working with Locata has been a breath of fresh air, we began our journey to a new CBL system in 2017 with a very tight schedule for delivery. Locata met this time frame to the day and worked with us and supported us in the transition. Since then, I have also worked with Locata in developing their HPA2 system and our most recent Housing Related Support module and their approach to tailoring their systems to meet our needs has continued.
Another added benefit of working with Locata is the supportive network of other customer/ users. Locata hold regular user groups which are a great opportunity to network with other Local Authorities or Housing Providers to pick up tips and good practice and to understand how other people have tailored their systems to enhance their service delivery.


North Devon started using Locata in April 2018 after reviewing the marketplace for the most suitable software to see us through the implementation of the Homeless Reduction Act (HRA). From our first look at the software, we liked the functionality, look and feel and the "keep it simple" approach to the design of the software and the non-pushy sales approach.
It is clear to us, that without Locata, North Devon wouldn't have coped anywhere near as well as it has with the increase in service demand, staff changes, maintenance of customer service and maximisation of working practices efficiencies. The users find it intuitive and were able to easily adapt to using the software with minimal training at a highly pressurised time. We have also saved a considerable amount on postage costs as almost all communication is by email, which includes letters attached and text.
Customer service has proven just as attentive post purchase as it was during the initial sales phase. I remain extremely pleased with Locata and hope that our relationship grows stronger.


The Homefinder Somerset partnership transferred to the Locata CBL system in August 2021 from a different supplier's system. Rather than requiring applicants to re-register we chose to transfer data on existing applicants and properties to Locata. This involved a lot of planning and careful testing of the data transfer process, as well as the new system.
The team at Locata, most notably Karen and Luke, were brilliant at helping us through this process, clarifying what needed to be done and when. We had a lot of work to complete in a tight timescale, and without this help and guidance we wouldn't have hit our planned target date for the new system to go live. Whilst there were a few inevitable teething issues (far, far less than a previous transfer I was involved with!!) Locata have been quick to resolve these.
Free Homelessness Toolkits
Download Andy Gale's Toolkits for the prevention and relief of homelessness
NEW UPDATE – New revised 2022 template letters pack now available for download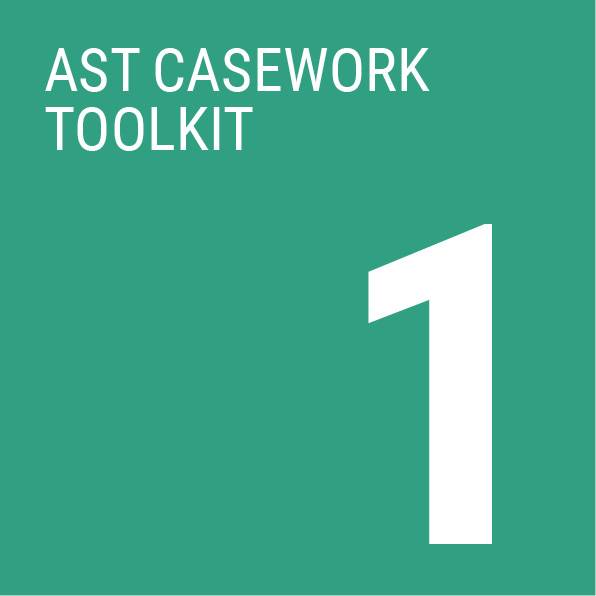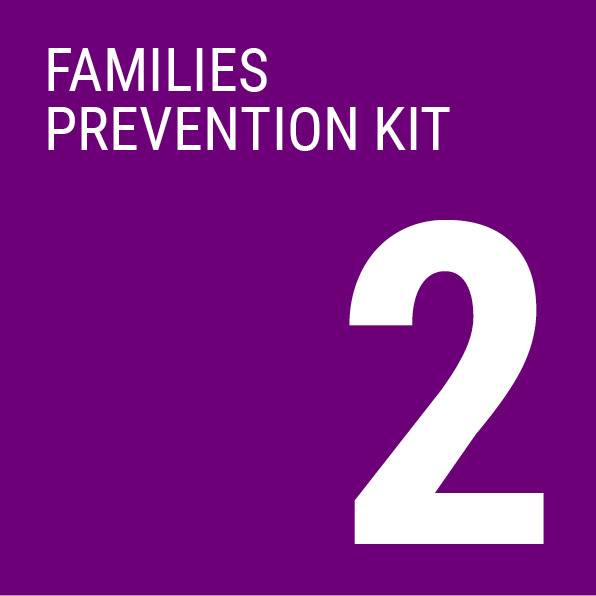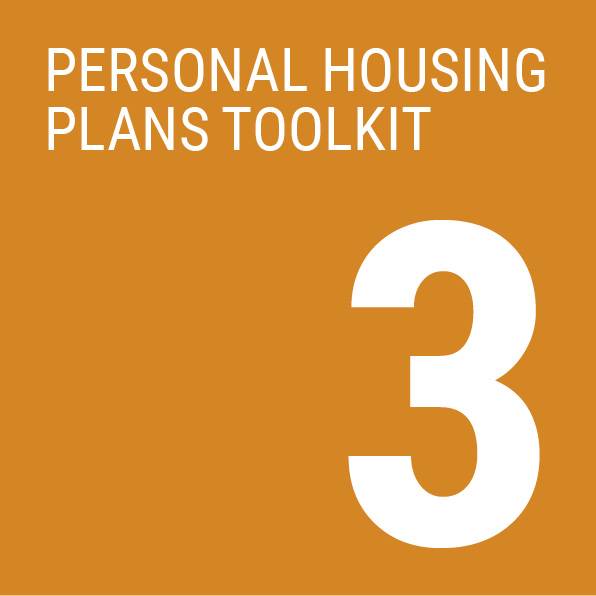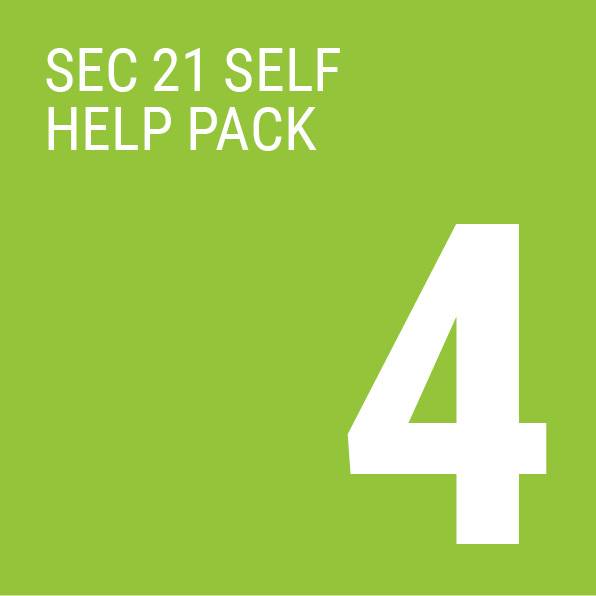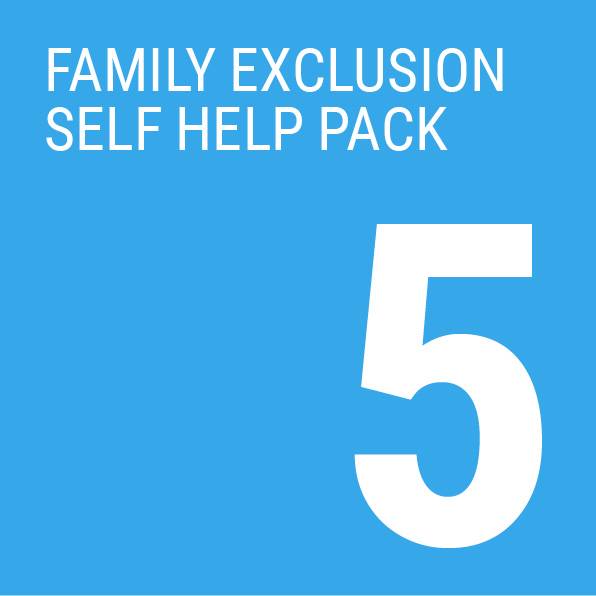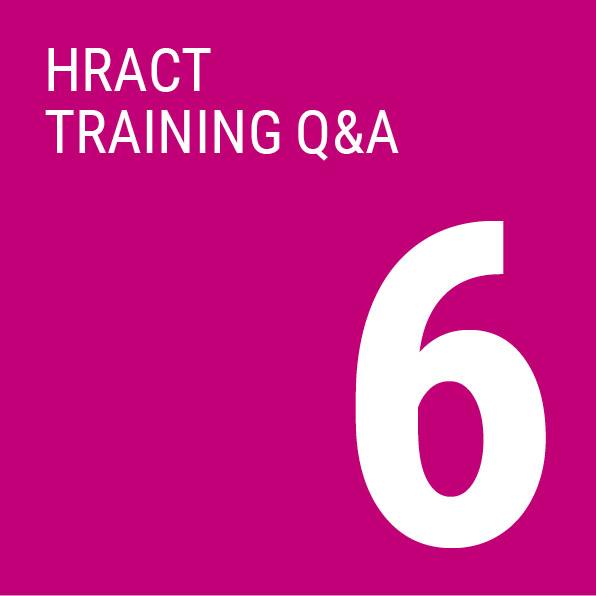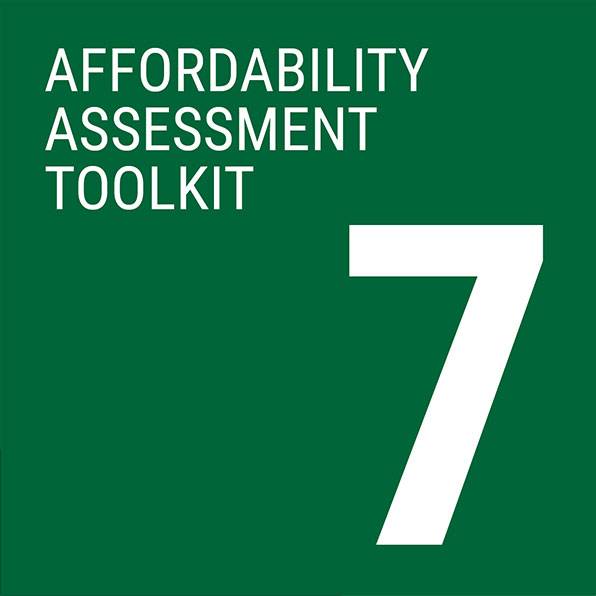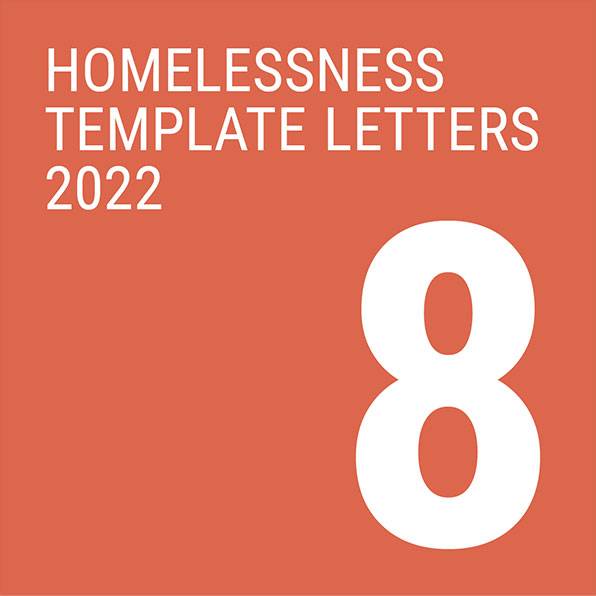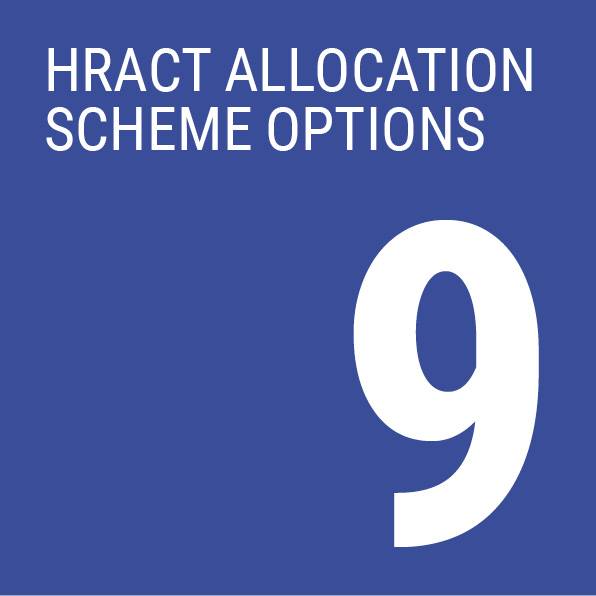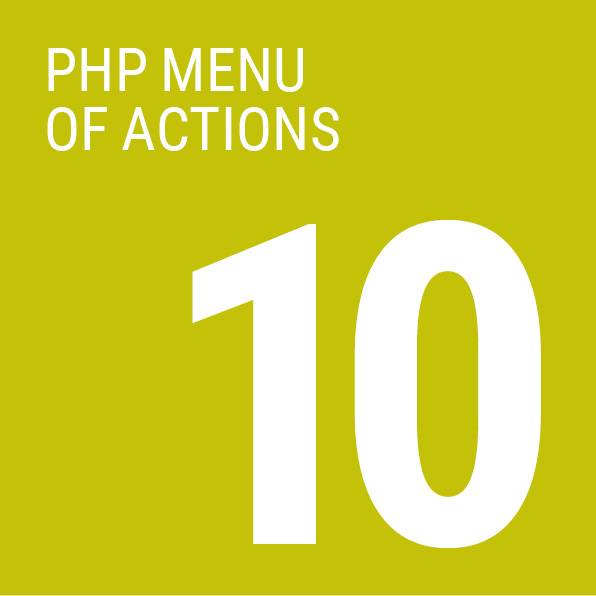 The Home Office has "messed up" the accommodation scheme for the 16,000 Afghan households that fled Kabul for Britain, according ...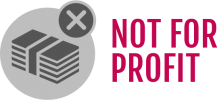 We are run as a not-for-profit company owned by local authorities and registered providers so we deliver:
We are a not-for-profit company owned by local authorities and registered providers so we deliver:
What you tell us you need
In the way you tell us you need it
At prices unmatchable in the private sector
What you tell us you need
In the way you tell us you need it
At prices unmatchable in the private sector