We are the leading supplier of social housing software solutions throughout the UK
Estimate your future TA needs
Councils can now estimate the size and cost of their future Temporary Accommodation need using a predictive model developed by Andy Gale.
Complete the form to get your copy.
FREE HOMELESSNESS TOOLKITS
Download Andy Gale's Toolkits for the prevention and relief of homelessness
NEW UPDATE – New revised 2022 template letters pack now available for download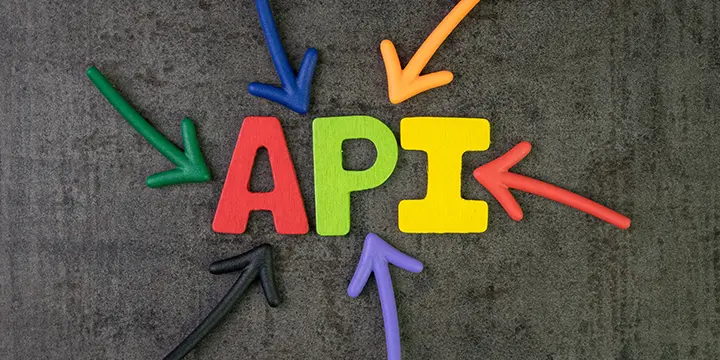 Information
We have rolled out several new enhancements to the system, most are already live and the others are coming very soon. The enhancements to the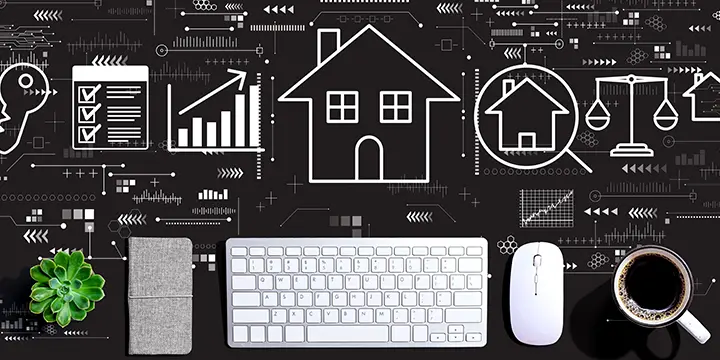 Information
New Forest District Council has paid tribute to Locata for the work they have undertaken to create an integrated portfolio of housing modules for the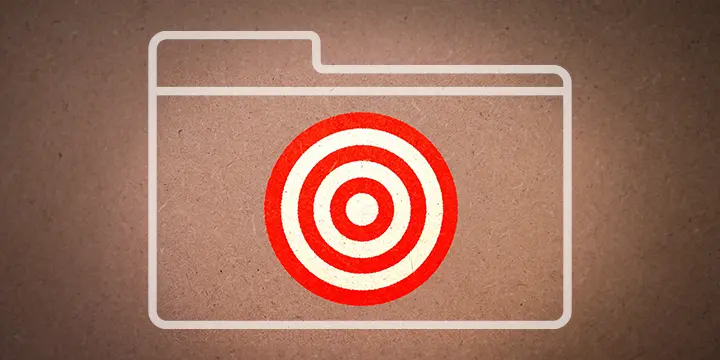 Information
The reporting requirements for rough sleepers are due to change in May 2023 as part of the Ending Rough Sleeping Framework. DLUHC has been consulting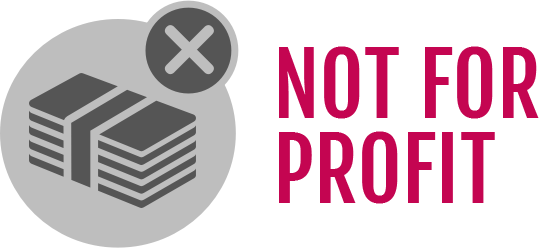 We are run as a not-for-profit company owned by local authorities and registered providers so we deliver:
Locata Housing Services
PO Box 558, Twickenham TW1 9RF
Email: enquiries@locata.org.uk
Want to ask us a question, fill in the form.