Relentless improvement and innovation
Locata has built an enviable reputation for new thinking and innovative approaches. We are able to create, develop and deliver flexible software to partners to help them deliver their commitments to Government, clients and customers.
We are an accredited Software as a Service supplier on the Crown Commercial Service's G-Cloud 13 Digital Marketplace for public sector websites, intranets, collaboration tools and web applications for government digital services. 
Our determination to constantly improve our products and services has been recognised by the West London Business Awards where we have been voted Technology Business of the Year for two years running and was Highly Commended for Innovation in Business in 2015
G-CLOUD 12 Logo white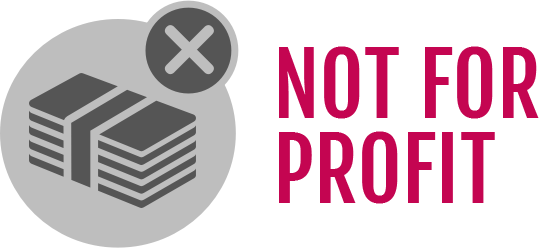 We are run as a not-for-profit company owned by local authorities and registered providers so we deliver:
Locata Housing Services
PO Box 558, Twickenham TW1 9RF
Email: enquiries@locata.org.uk
Want to ask us a question, fill in the form.