A new service has been launched that delivers tailored, quality advice for local authorities meeting their duties under the Homelessness Reduction Act 2017.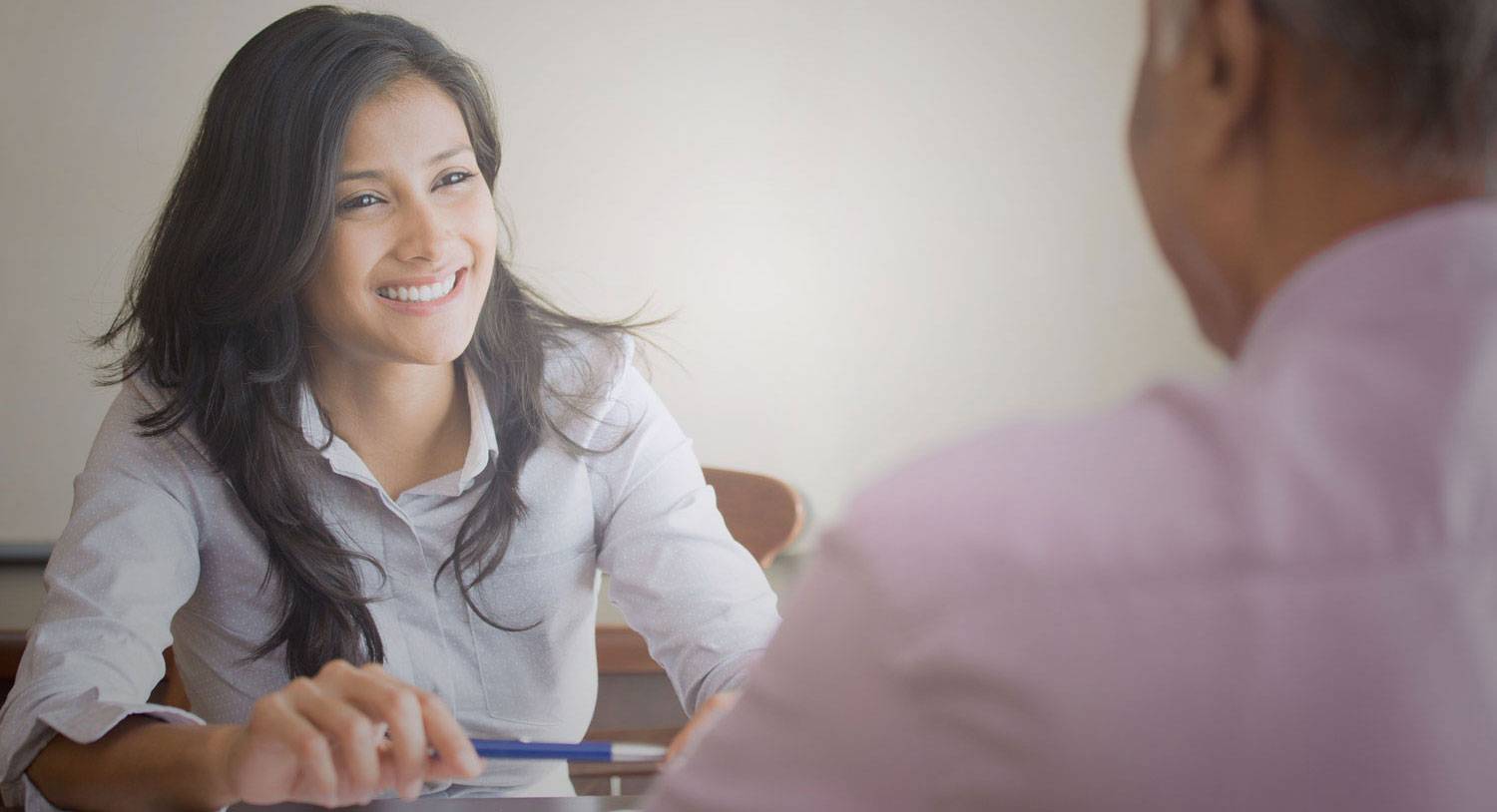 The on-line tool provides an easy to use online database of advice snippets covering tenant rights and rights of occupation, benefits, harassment and illegal eviction, S21 notices, debt, rent and mortgage arrears, deposits, housing disrepair and much, much more.
The advice snippets are written and updated by experts from Shelter, but local authorities can add their own content tailored to their specific regional context.
AdviceAid is designed to work alongside and complement existing case management systems, enabling users to drop-in content for Personal Housing Plans and advice records.
"With advice being at the forefront of the new Homelessness Reduction Act, this online tool helps you and your whole team search, create and share advice written by your team using the advice snippets", said Peter McGuire, CEO and Co-Founder of AdviceAid.

"With high demand, and the added pressure of implementing the new legislation, AdviceAid is the perfect tool for housing teams to save time and improve the quality and consistency of advice".
AdviceAid has been built specifically for local authorities, so has an emphasis on security and compatibility. Users can search, create and share bespoke advice written by housing specialists Shelter.
To find out more and sign up for a free trial, please visit www.adviceaid.uk