Kent has gone live with a new housing pre-assessment form created by Locata that provides a simple and accessible format for applicants while seamlessly integrating the 13 different policies underpinning the regional scheme.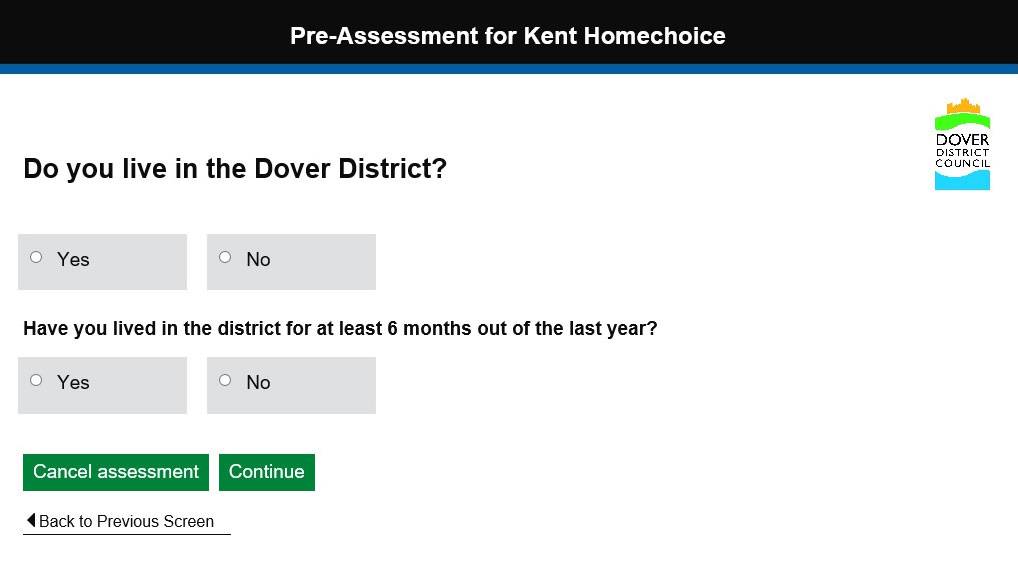 The online form has been specially designed for Kent Homechoice – a partnership of 13 local authorities and 25 housing associations – using the latest Government Digital Service Design Principles.
This means the new form has been built on a foundation of simple single answer questions, many with straightforward yes/no options. Relevant additional details are gathered with expanded questions based on the specific responses that applicants provide.
Highlighted instructions help applicants see the choices they can make as they progress through the form.
The form encompasses a pre-assessment and an action plan including housing options advice.
It is fully responsive, so applicants can complete the form on mobile phones, tablets and other mobile devices as well as a laptop or PC.
The scheme signed off the form following extensive testing by its customers.
"The form looks fantastic and was launched smoothly and without a single hitch," said Vicky Hodson, the Kent Homechoice Partnership Manager.

"We are delighted with what has been achieved and we now look forward to working with Locata on the main online application form."
The Government Digital Service's Design Principles
The new Kent form has been created using these 10 design principles set out by the Government Digital Service:
Start with user needs
Do less
Design with data
Do the hard work to make it simple
Iterate. Then iterate again.
This is for everyone
Understand context
Build digital services, not websites
Be consistent, not uniform
 Make things open: it makes things better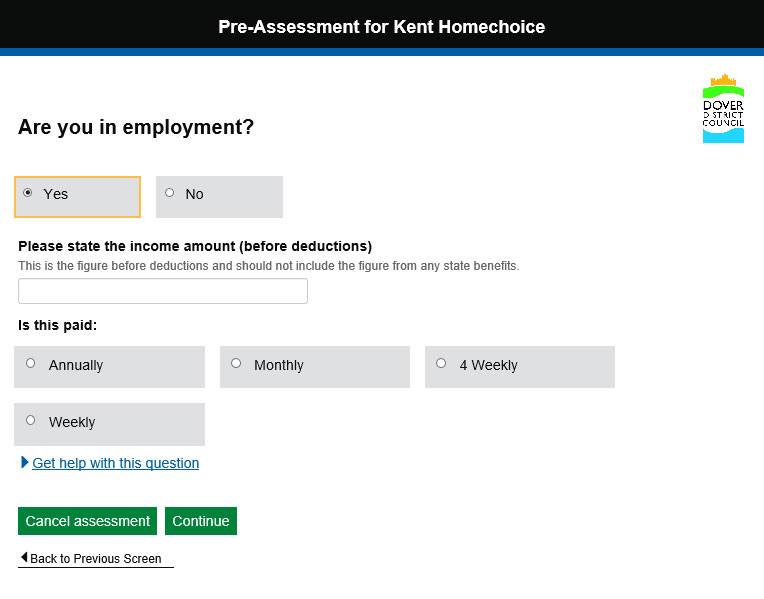 You can find more details and examples of how those design principles have been put to practical use at this link