Locata will host its third annual housing event in Bristol on March 23rd, 2018.
The free one-day seminar will focus on the start of the Homelessness Reduction Act this coming April and how the Act can be delivered using improved technology and reduced resources. The event will also offer an update on the implementation and rollout of Locata's improved and enhanced Homelessness Prevention and Advice system HPA2.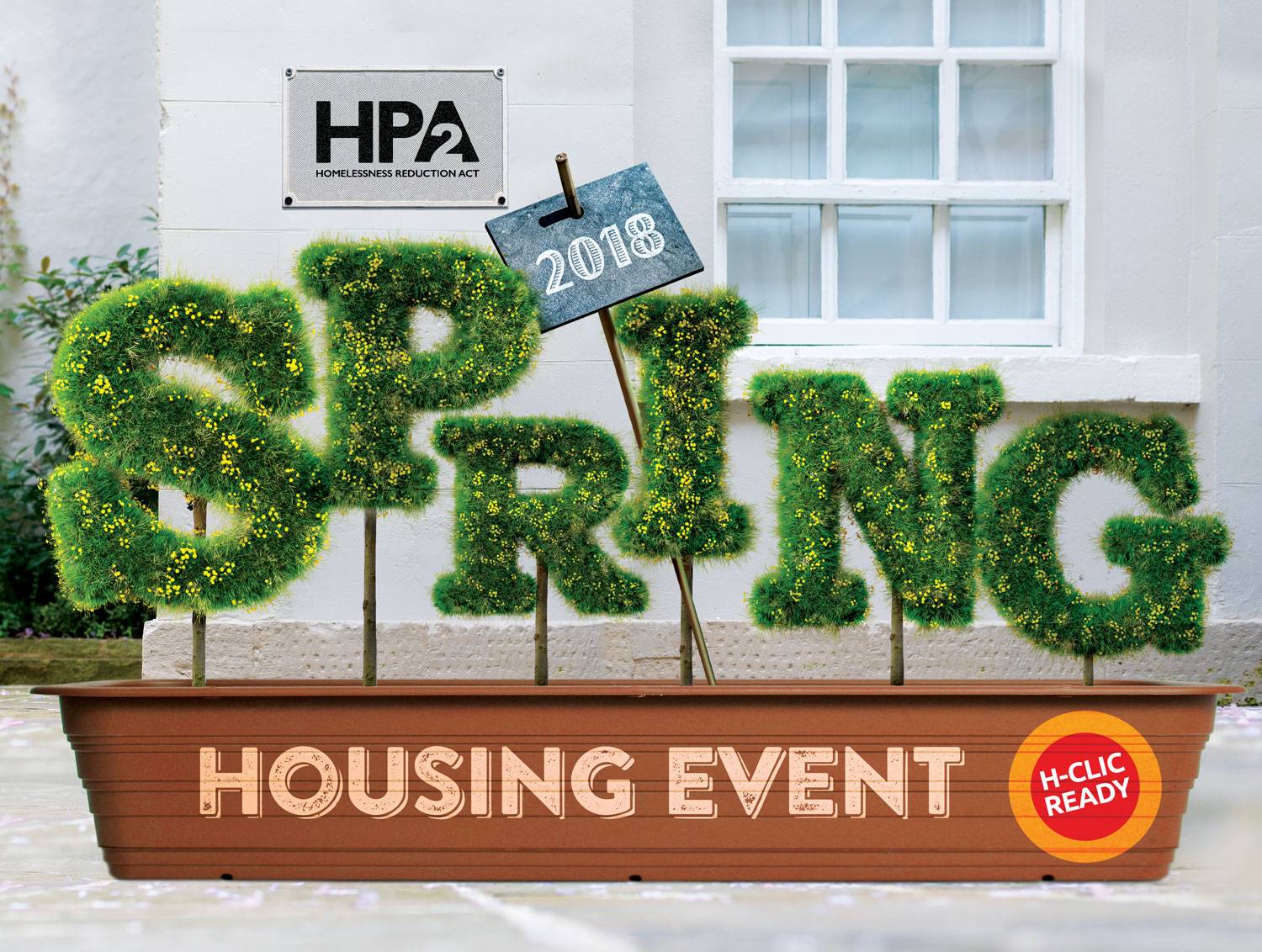 Speakers include
Peter Riley, Managing Director of Locata Housing Services
Mike Wright, Chair of the Greater Manchester Housing Needs Group
Nicola Forsdyke, Homelessness Advice and Support Team, MHCLG
Andy Gale, Housing Consultant
Nic Abbott, Cheshire East Council
The event will consider in detail how the HRACT can be delivered by use of new/improved technology against a background of higher levels of homeless approaches and reduced resources.
Speakers will discuss ways in which they have prepared for the introduction of the new legislation while maintaining current levels of service delivery under increased budgetary pressures.
The event follows the success of Locata's Spring Housing Event held in Derby last April. Housing officers from more than 25 local authority and housing association organisations from across the country attended the seminar.
Once again, the event is free for housing and homelessness officers from any council or housing association. Places are strictly limited for this increasingly popular annual event and you are urged to book your place as soon as possible.
Locata's Spring 2018 Housing Event will be held at the Bristol Harbourside Hotel, Prince Street, Bristol BS1 4QF and is scheduled to run from 10am to 4pm.
Further information and details of how to book can be found by contacting Andy Glaves at aglaves@locata.org.uk