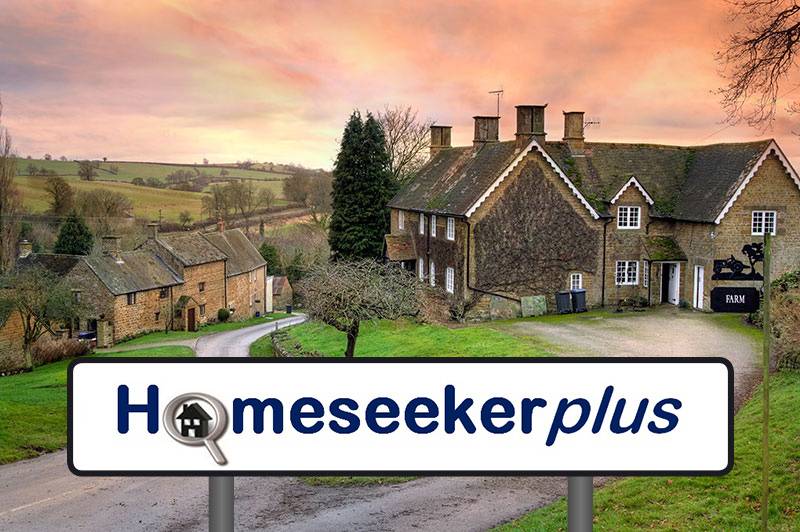 Locata has won a G Cloud Tender process for the delivery and management of the systems driving the Gloucestershire Homeseeker housing scheme.
The scheme will change its name and relaunch as Homeseeker Plus on September 7, 2016 with a new partner, responsive website and upgraded housing system.
West Oxfordshire DC has joined the original six partners to create a scheme that will now reach from the borders of Monmouthshire to the outskirts of Oxford.
The six local authorities that formed the original scheme are Cheltenham BC, Cotswold DC, Forest of Dean DC, Gloucester City Council, Stroud DC and Tewkesbury BC.
There are small policy differences across the partners that will be managed seamlessly by the new Locata system. Every partner will enjoy upgraded services with West Oxfordshire moving to a digital platform for the first time.
Homeseeker Plus was also particularly keen to take advantage of Locata's Homelessness, Prevention and Advice (HPA) system with its fast and precise P1E report generator.
The G Cloud Tender process allows schemes to choose and buy services covering infrastructure, platform, software and specialist cloud services from companies that have been vetted and approved by the Crown Commercial Service.
The process significantly cuts the time, effort and costs incurred by public sector organisations wishing to buy services from the private sector.