Despite the disappointment of England's lacklustre display against Iceland in the Euros the previous night, the Locata team headed into this year's CIH Housing Conference & Exhibition brimming with enthusiasm and energy.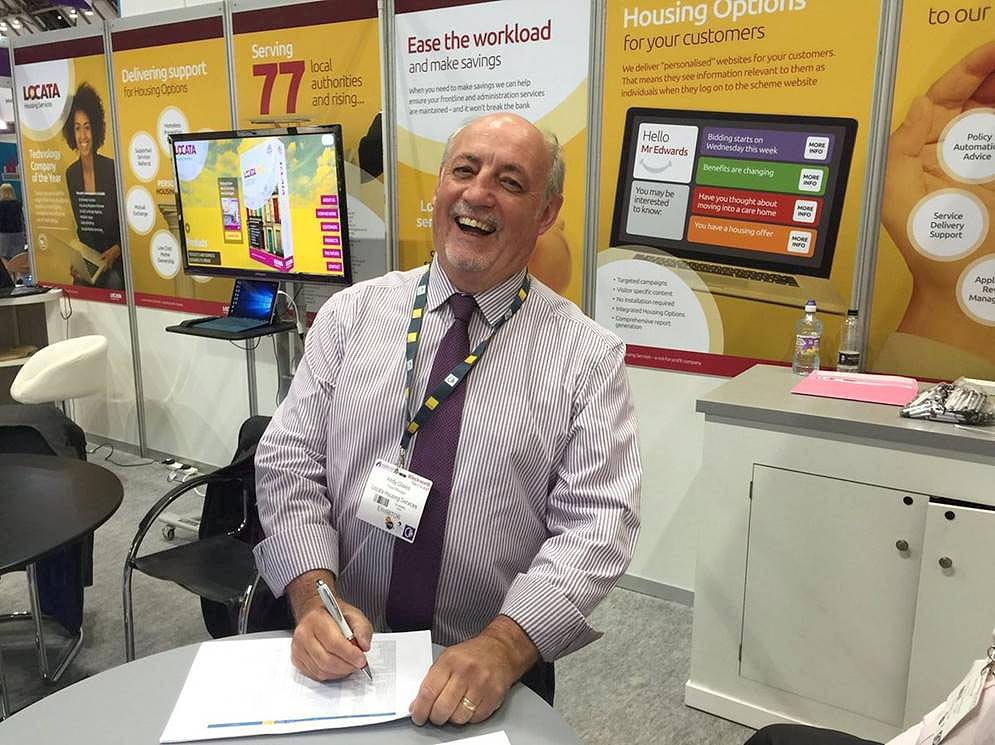 With the launch of our new entry level products, Locata Pro and Locata Pro Plus, we had everything to play for.
During the course of the next three days, we met, talked to and took feedback from more than half of our existing customer base. On top of that we discussed current housing issues with literally hundreds of tenants, staff and managers that visited our stand in the exhibition area.
The annual conference and exhibition in Manchester not only offers us an opportunity to discuss specific issues with our customers, we also gain great insights as to what is actually happening on the ground and the current pressures that the public sector finds itself under. We feed all this information into our future thinking about products and services.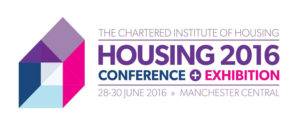 The Housing 2016 conference was well attended this year and had an impressive line-up with:
132 Speakers – including two Government Ministers
300 Exhibitors
500 public and private sector bodies
8,000 Delegates
The scale of the attendance meant we were very busy. We were delighted to meet 15 organisations we have not previously dealt with who visited our stand wanting to find out more about our products, the range of services we provide and the unique way we work in partnership with the housing teams we serve.
Of particular interest was the fact that we do regular "Health Checks" with our customers where we review the Locata systems they currently use and offer suggestions as to how their systems can be even more efficient and effective.
The Health Check audit highlights savings and efficiencies you could make going forward that support and help you to realign your services into a more digital by default approach.