New HPA2 Validators have been developed to help local authorities eliminate errors when trying to upload homelessness data to the MHCLG's Delta Schematron.
Many local authorities have suffered hundreds of errors as they attempted to upload their H-CLIC returns for Quarter 1.
The Delta Schematron has not been particularly stable since launch and the validation files from MHCLG have changed several times over the last few months.
The new HPA2 Validators use the latest MHCLG validation rules and run them against cases within HPA2. This should decrease errors significantly when uploading the required data.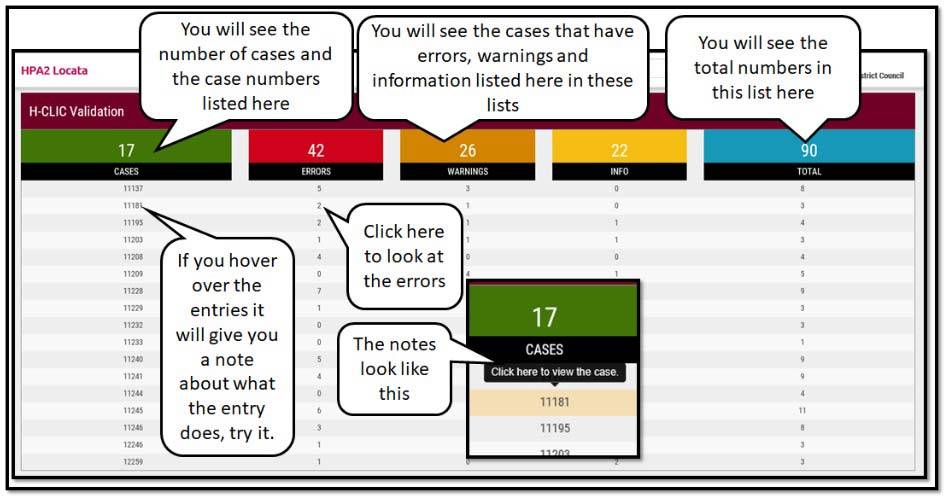 There are two types of Validator that have now been built into HPA2 – the Case Validator and the Upload Validator.
The Case Validator should be used by officers each time they open a case. Answers can be validated throughout the process to ensure answers are set out in a way that will be accepted by the Schematron.
If the Case Validator is used assiduously, there should be few problems with the upload at the end of the Quarter. However, the Upload Validator will test all the data before it is uploaded to ensure it will be accepted.
Both processes highlight and provide explanations of any error as well as a simple click through process to take the user to the actual question causing the issue in any specific case.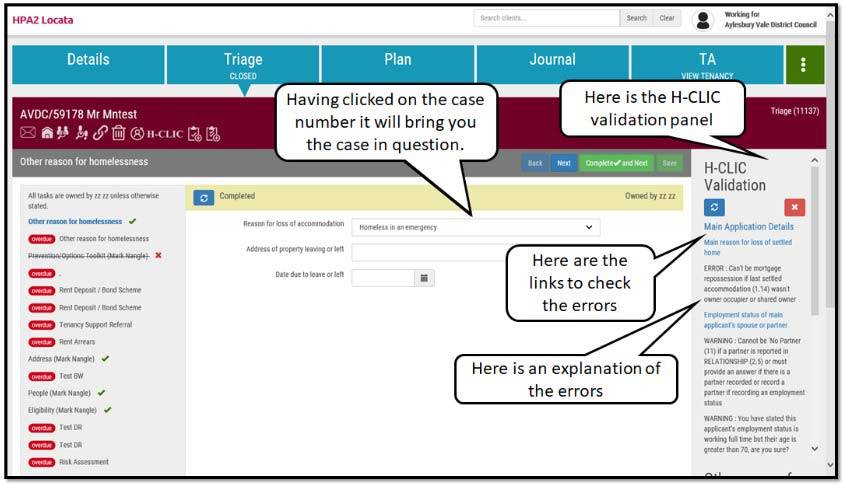 "The only problem is that the validation files we get from MHCLG will undoubtedly change again in the coming months," said Peter Riley, MD of Locata.

"When we receive the files, they have to be processed and uploaded into HPA2, then deployed across all of our customers. This inevitably means there is a time lag between MHCLG releasing a new set of validations, and us incorporating them into HPA2.

"However, we are working hard to make this time lag as short as possible and are very confident that Quarter 2 submissions will be much less problematic for all our HPA2 users."