The first meetings of Locata's two new National User's Groups have been held in Manchester and London during September. More than 50 delegates from scores of local authorities attended each of the meetings.
The original National Users Group (NUG) has met twice a year for more than 10 years. However, following the recent success of HPA2, our upgraded and updated homelessness system, more than 50 new local authorities have started taking Locata services in 2018.
"We are now working with 132 councils across the country," Peter Riley, MD of Locata told delegates. "119 of those local authorities use the HPA2 system and well over half our new partners are based in the North and the Midlands. So, the time has come where we needed to split the NUG into two."
The first meeting of the Northern National Users Group (NNUG) was held in Manchester on September 14. The inaugural meeting of the Southern NUG (SNUG) was held a week later on September 21.
Delegates saw a demonstration of the H-CLIC Validator <link to story> as well as a new SMS Messages Module and a Temporary Accommodation Rent Accounting system, among many new developments in the pipeline.
Peter Riley explained that in the first five months since HPA2 was launched, local authorities have entered 6,793 Users on to the system who have themselves added 74,280 clients.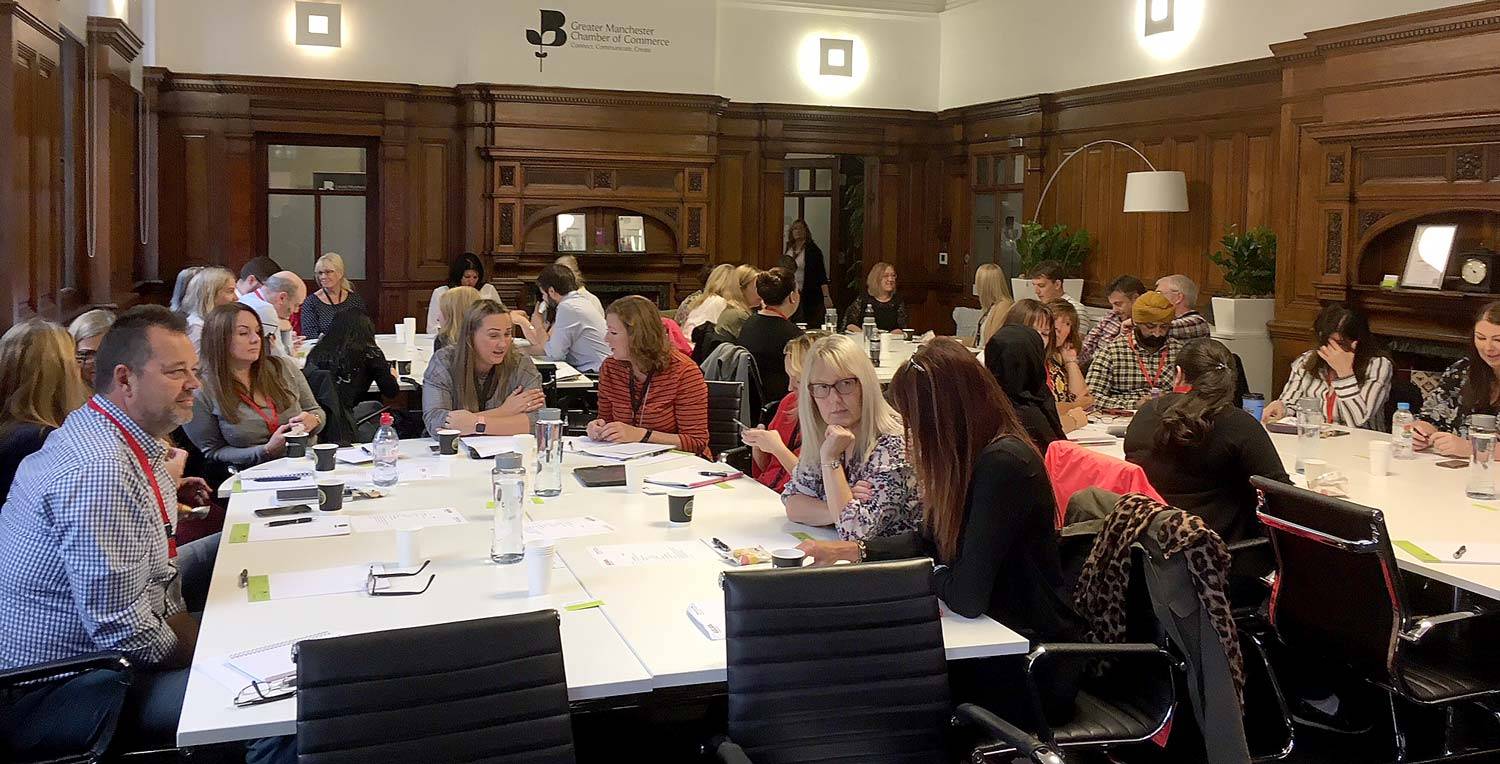 In total, there were already more than 30,000 cases in the HPA2 system, broken down in the following way:
1,684 Triage Cases
15,453 Prevention Cases
13,940 Relief Cases
1,523 Decision Cases
1,680 Final Decision Cases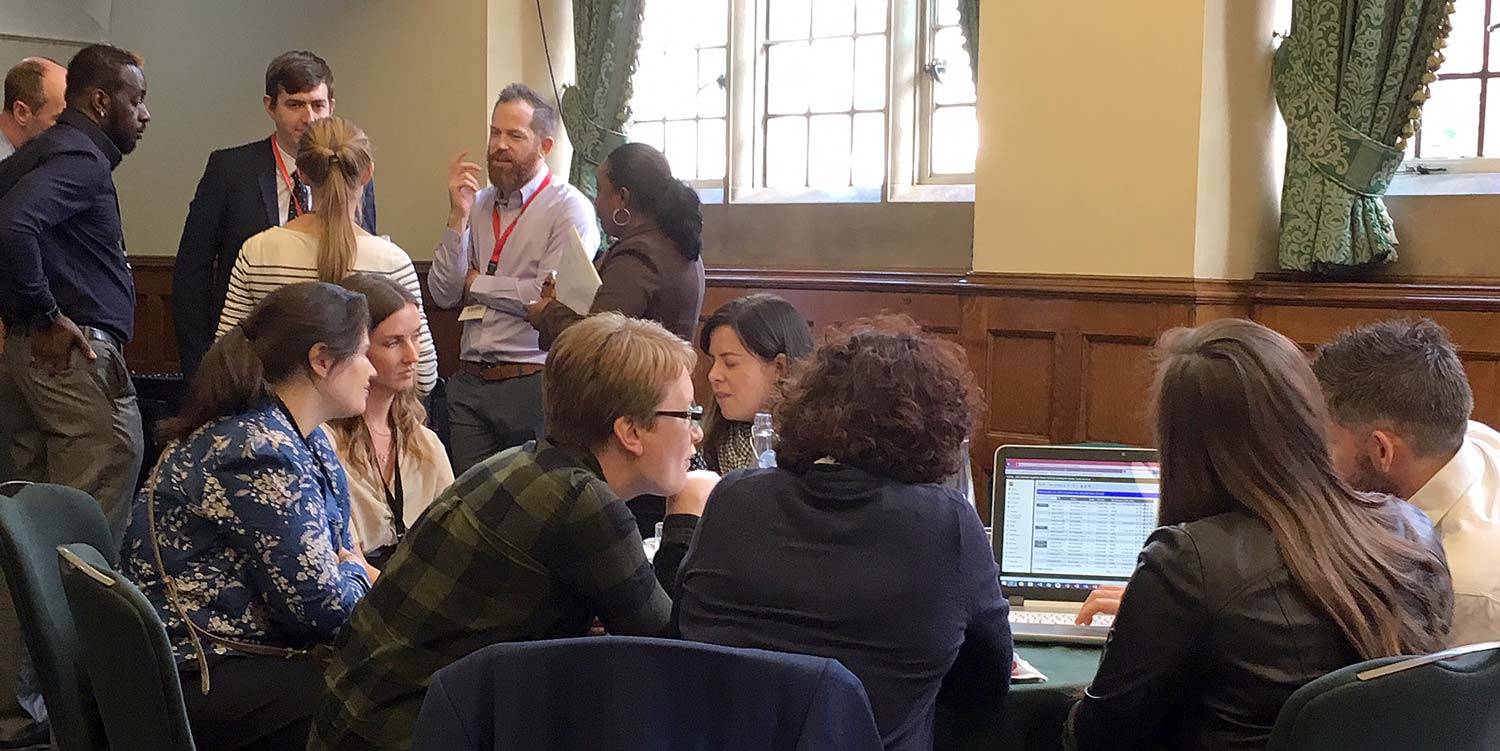 "As things settle down, we will be able to measure how much time each case takes and provide details of the additional resource local authorities have had to absorb under the new legislation," said Peter Riley. "I think this will make very interesting reading indeed."
The Locata MD also announced the creation of a new HPA2 Development Group, tasked with helping develop the system going forwards.
Members of the Group cover 27 different local authorities, representing about 25% of the customers using the HPA2 system nationwide.
One of their first tasks will be helping Locata prioritise enhancement requests. At the last count, there had been 515 contacts from users with helpful questions, useful feedback or suggestions for enhancements.
These have been sorted into 80 specific enhancement requests, of which 40% are being developed immediately with more to come soon.