More schemes keen to use document upload module
Locata's document upload enhancement is being used by increasing numbers of schemes across the country. The councils forming the West London Locata scheme is the latest to take the update to their CBL system. They follow hot on the heels of other schemes nationwide, including Kent, New Forest and North Herts.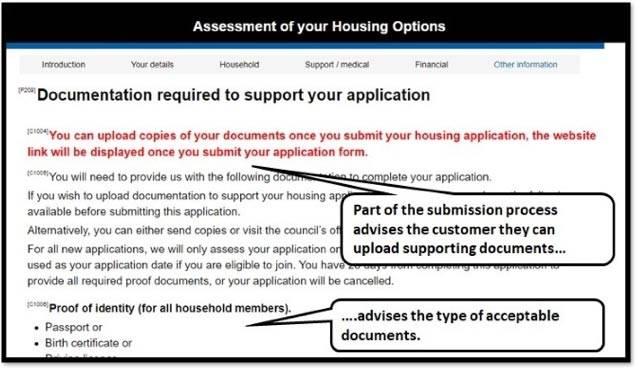 There are also several more councils ready to go live over the next few months, including three in East Sussex, four at Bucks Homechoice, Reigate & Banstead and Welwyn Hatfield. 
The enhancement allows applicants to upload supporting documents at any time through the scheme's public website. This means the documents can be uploaded using mobile devices using the public site's Web App, as well as laptops and PCs.
Officers can ask for specific documents on individual applicants. They can also turn off the upload functionality on an individual basis. The supporting documents are uploaded directly to the back office to await verification. All the documents submitted by an applicant appear as one journal entry and the officer can easily see what the document is and which household member it belongs to.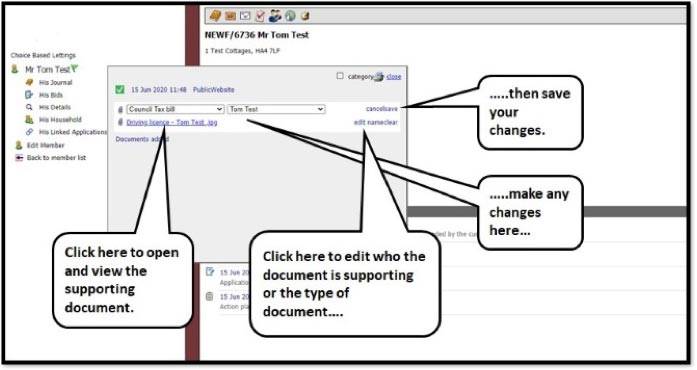 The officer can also edit the household member and document type if the applicant assigned it incorrectly. 
When evidences have been uploaded an email or task notification is sent to the officer handling the case to say the documents are ready for verification.
The document upload module includes the support and storage of all the extra data that has been uploaded.