New Lettings system on show for first time
Locata's National Users Group (NUG) saw the first demonstration of the new Lettings system at last week's Autumn meeting, held virtually on Friday October 21. 
The development work on the new module for the Locata Pro Platform, which is designed to be a replacement product for our current Choice Based Lettings product, has been undertaken by Locata's strategic partner, Sector, throughout 2022. 
Luke showed how the new system offers the user much more control – for instance, allowing property fields to be configured by the officer. 
It also introduces the concept of an "Advert Instance", where a new advert is created automatically whenever a property is being prepared to be advertised.
Other new functionalities include a cropping tool for photos and configurable fields and rules on the property wizard meaning you can build your own property wizard as simple or as complex as you like. 
We expect the new Lettings system to be fully built and ready for you to use from April 2023 onwards.
The virtual NUG also featured presentations from Locata's Peter Riley (Locata update) and Jake Baker (demo of Housing Related Support) as well as Sector's Gary Hatfield (Sector update).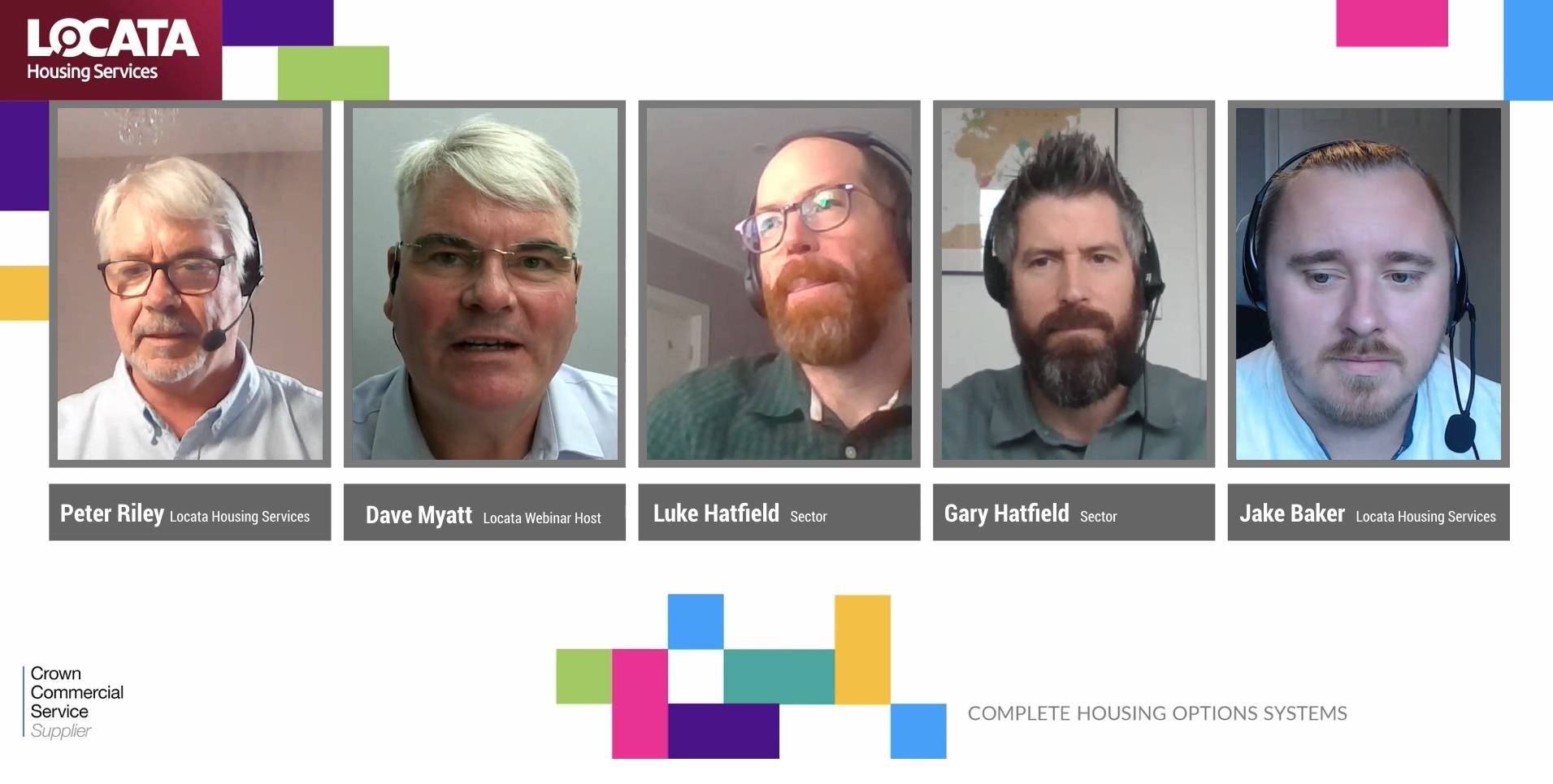 All four took questions from the NUG participants from around the country read out to them by webinar host, Dave Myatt. 
The meeting was not able to cover every question posed, so a document has been prepared where every question fed to the panel has now been answered.
You can download a copy of the Q&As from the meeting below.
You can also see a full recording of the NUG meeting by clicking on the button below and scrolling to the section called "Virtual NUG Videos". 
The recording itself is called "National User Group – Autumn 2022".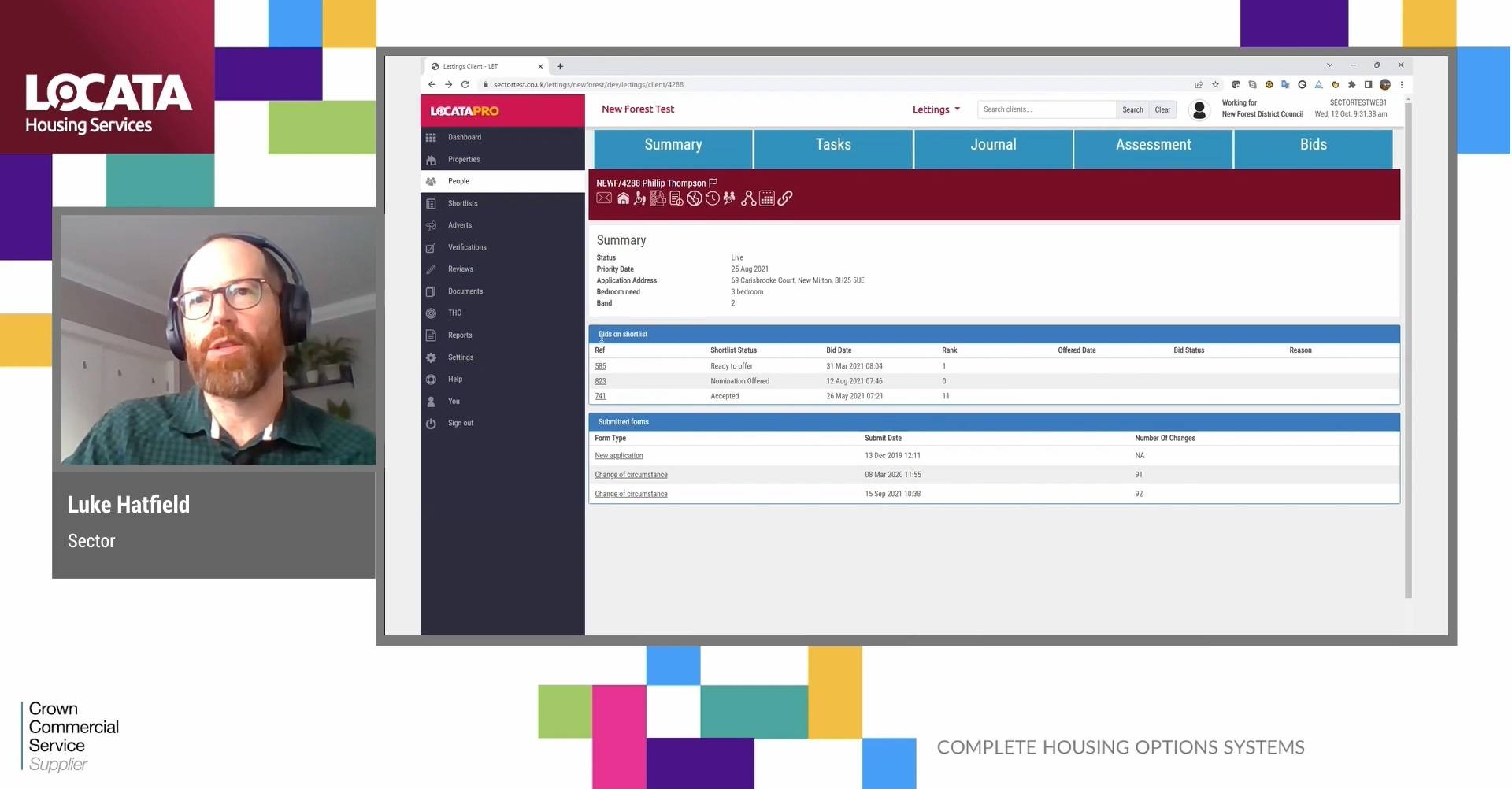 Sector's Luke Hatfield delivering the first public demo of the new Lettings system at last week's virtual NUG