Runnymede has successfully introduced a cut in its minimum bid period from five to two days.
There have been no complaints from housing applicants, despite the need to check the RBC Living & Homes scheme website more regularly for available properties. Instead, applicants are enjoying the greater ability they now have to place bids as "live bids" close sooner, freeing them up to be placed on a different advert.
RBC Living & Homes also offers applicants the opportunity to register for 'auto bidding', which protects the most vulnerable and digitally excluded applicants from missing out.
The scheme went live with Daily Bidding in November 2015, but decided to cut its minimum bid period 12 months later to make it more even more responsive to last minute voids and refusals.
Working closely with Locata, RBC Living & Homes successfully introduced the change in February 2017 without any hitches.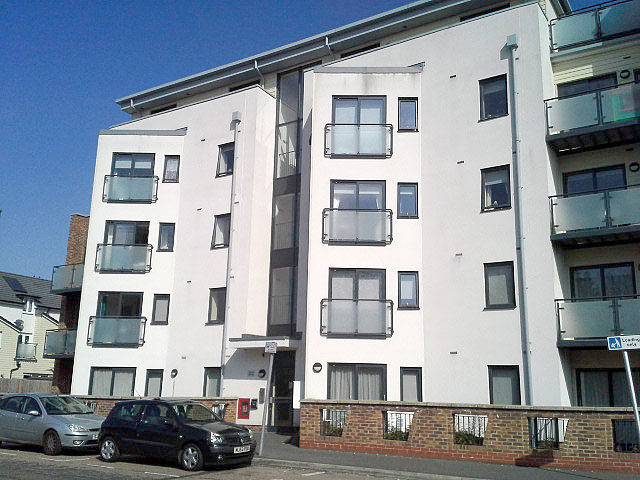 "The change was quick and easy, and communicating information to customers about the change through our Targeted Housing Options (THO) website was simple and easy," said David Birley, Runnymede's Voids & Allocations Controller.

"It has allowed us to retain maximum flexibility with adverts, whilst also ensuring that we can also advertise the few harder to let properties which we have, for longer

"Our Housing Association partners have welcomed this change, as we have cut up to three working days from the time taken to provide a nominee. Under normal circumstances, we now aim to provide a nominee within 5-7 working days from the date of request."