Just under nine out of ten people (86%) use a mobile device for accessing housing and homelessness services run by Locata for local authorities across the country.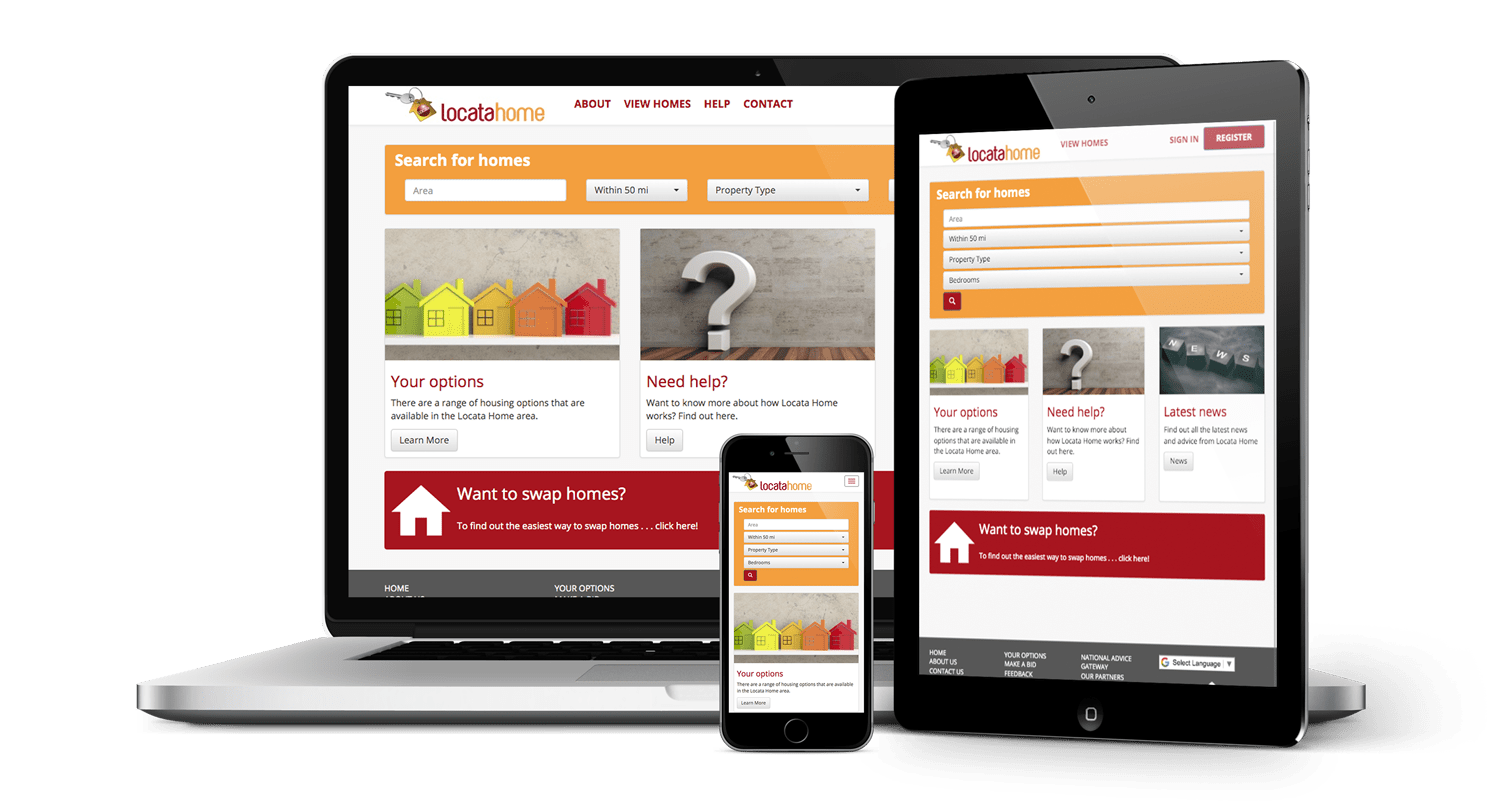 Analysis of the hundreds of thousands of interactions each year by customers of Locata's 135 local authority partners clearly shows the importance of a good mobile strategy to deliver services effectively.
That's why Locata designs all its sites following the "Mobile First" rule. This means that every website we build for our partners is designed to fit the screens of different devices automatically, displaying the content in a way that works comfortably without having to zoom or scroll to see the important details.
This is known as "Responsive" web design and in our view is much more effective for partners than trying to create a mobile app that customers would have to download onto their device to access services.
First and foremost, responsive websites are much cheaper and easier to build and maintain rather than developing additional mobile apps.
This a really important issue because using mobile apps to deliver services would require the creation of multiple "native" apps for use across all the different mobile platforms that customers currently use – such as tablets, different versions of iPhones as well as other smartphones including Androids and BlackBerry.
So, apps are inherently expensive to build, maintain and support. Each time you change your system the app is out of date and needs an upgrade.
But it's not just the cost of mobile apps that makes us prefer responsive websites as the best solution for our partners. Here are some of the other issues we have considered as part of our Mobile First strategy.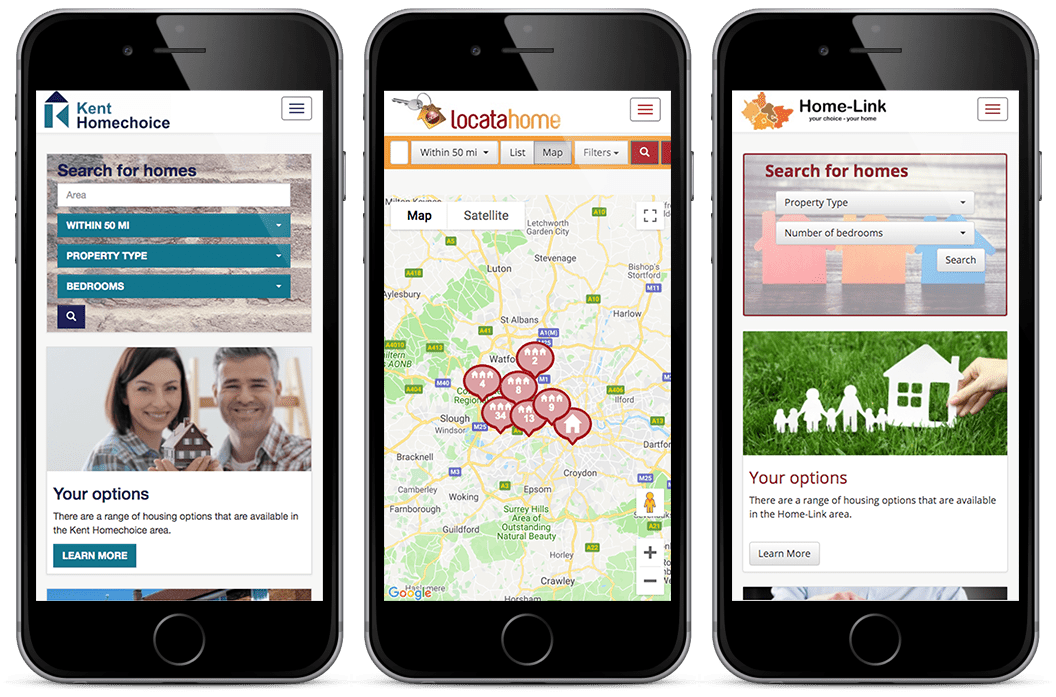 Immediate Access
Mobile responsive websites are instantly available and accessible across all mobile devices. Apps on the other hand require downloads and installation, which is a significant obstacle to some.
Compatibility
Responsive websites are compatible across devices and can reach users across many different types of mobile devices. Whereas native apps require a separate version to be developed for each type of device. Added to this, mobile website URLs are easily integrated within other mobile technologies such as SMS or QR.
Upgrades
Responsive websites can be updated instantly and are more dynamic and flexible than apps when updating content. Changing the design or content is simply publishing an edit and any changes appear immediately. By contrast, mobile apps require updates to be pushed to users, downloaded and installed on each type of device.
Findability
Finding responsive websites is easy for users as their pages are displayed in search results. Most importantly, regular visitors can be automatically sent to your mobile site when they are on a handheld device. In contrast, the visibility of apps is largely restricted to manufacturer app stores.
Shareability
Our Locata websites can be shared easily by organisations as well as users because the URLs can be provided as simple links in email, text messages, Facebook, Twitter or even in print. An app simply cannot be shared in this fashion.
Lifecycle
Responsive websites can't be deleted by the user. However, the average lifespan of an app is short, less than 30 days according to research. So, it is uncertain how long it will exist on a user's device. The websites we provide for use on customers mobiles are always available and can returned to again and again.
A responsive website can be an app!
We believe that our responsive websites are always going to make sense as part of your mobile strategy, thanks to their broader accessibility, compatibility and cost-effectiveness.
But if you really insist on an app our responsive websites can be developed as database-driven web applications with online registration and referral forms that act very much like native apps.
So, a mobile web application can be an efficient and practical alternative to native app development – but do your customers really need it?