The Locata Auto Bidding module has attracted significant interest and investment from schemes across the country in recent months.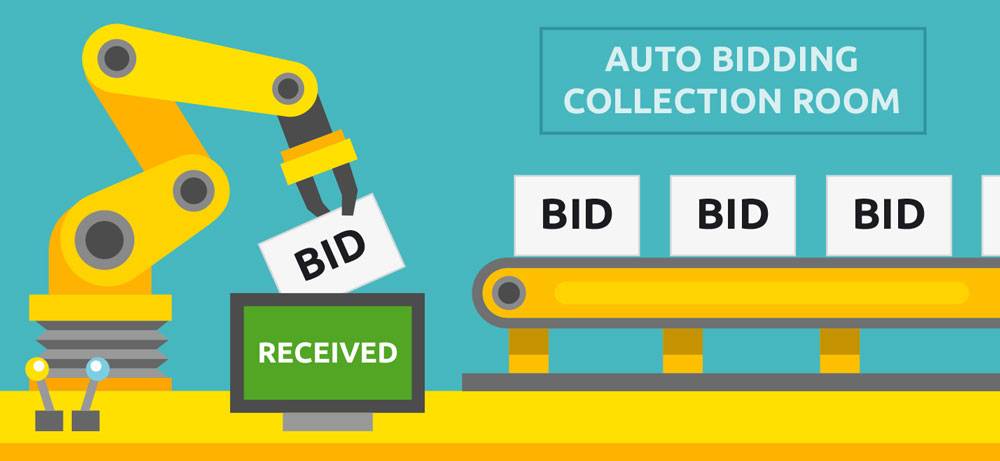 Our customers say they are impressed with the savings in time and resources it generates as staff are freed from the need to enter bids on behalf of applicants.
The innovative module allows bids to be placed on behalf of selected applicants at the end of a bidding cycle.
It is an "opt-in system" and customers can only be set-up by a member of staff.
Staff users (not applicants) have the ability to add or remove customers that are going to take part in this process. This might include Homeless band A, Move-on and/or vulnerable customers.
Auto bids do not overwrite any applicant/staff bids already placed in the current cycle, but instead "top up" the applicant's bids to the bid limit set by you, the partner. Auto bids are placed using the auto bidding preferences set up on an individual applicant basis.
Staff are also able to filter the eligible properties on which each applicant's auto bids are placed. This allows properties to be targeted by type, bedrooms, floor levels etc. to meet an applicant's very specific needs.
A flag on each applicant also allows staff to indicate whether the system should auto bid for an applicant with auto bids only being placed on properties the applicant is actually eligible for.
Locata also offers specific configuration to the order in which auto bids are be placed. For example, for one of our partners the order is:
1  Any properties in the 1st choice "Where do you want to live parish"
2  Any properties in the 2nd choice "Where do you want to live parish"
3  Any properties in the 3rd choice "Where do you want to live parish"
4  Finally, properties that the applicant is eligible for at random to fill up the bid quota.
Auto bids are only placed at the end of each bidding cycle after bidding is closed and all other bids are in. The bids placed through this process show as 'auto bid', allowing staff to distinguish between auto bids and other bidding methods when working the shortlist.
We estimate that one partner in a scheme we looked at recently would enjoy savings of around £20,000 by introducing Auto Bidding as most current bids were being placed by that partner's staff.
If you would like more details about Auto Bidding please contact us for further information.