Next week HPA2 will be updated to allow COVID-19 Temporary Accommodation cases to be recorded and reported by H-CLIC.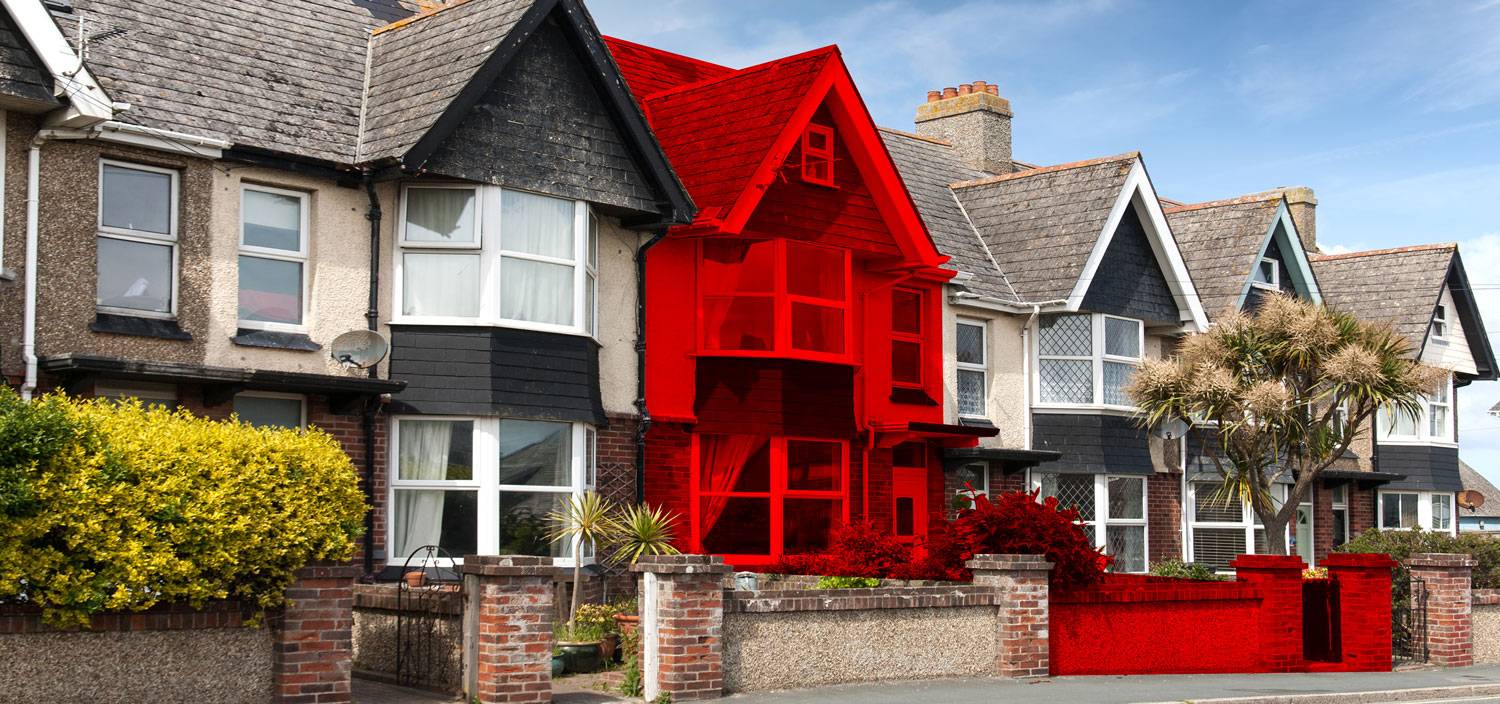 Local authorities have been using their discretionary powers to place cases in temporary accommodation as part of the safeguarding response to the pandemic.
Once the deployment has been rolled out, you should record all temporary accommodation cases on HPA2, regardless of the power the TA was allocated under.
This enhancement to HPA2 preceded the call from the Homelessness Specialist Advisors from the MHCLG for suppliers, such as Locata, to update their systems so that COVID cases can be recorded.
Our system update was already in place and we have provided a straightforward process for recording and reporting these cases. There are two ways of recording the cases in HPA2, depending on whether your local authority has the TA Landlord Upgrade or not.
If your local authority does have the TA Landlord Upgrade, instructions on how to record COVID cases can be found on the HPA2 helpsite.
If your local authority does NOT have the upgrade, instructions on how to record COVID cases can also be found on the HPA2 helpsite.
No properties available?
We are aware that during this lockdown period, many schemes are not currently advertising properties.
There are several ways that we can tell applicants on your public website that there are no properties currently available.
We are happy to put those messages for free on your website for all Locata partners.
Simply send us the text you would like us to publish on your Home page and/or the applicant's Sign in or Login page using the email info@locata.org.uk. We will do the rest.