Many homelessness officers are now working from home. However, some officers have had one or two problems logging into HPA2. We have also had reports of officers being suddenly logged out of the system while working on cases.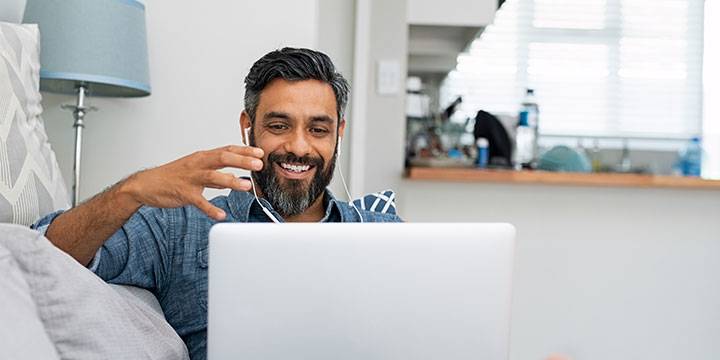 It would appear that the problem is with the Microsoft platform we use for HPA2. So, we are going to upgrade to a new version, which we think will resolve these issues. The new version is being tested now and we expect it to roll it out over the next few days. There will be a very short, out of hours, interruption in service as we upgrade.
Any officer using HPA2 will not see any difference to the system. We are changing the underlying platform that it sits on in the cloud. The HPA2 system will continue as normal.
Getting in touch
Following the latest advice from Government, everyone that works for Locata and our strategic partner Sector, is now working from home. However, we are committed to ensuring that we support all our clients through this testing time and keeping our services live and in good working order.
Our on-going work currently includes policy changes with several clients, upgrading some schemes as well as continuing to deliver new schemes where there is capacity. We have also been involved in many virtual meetings using a mixture of Zoom, GotoMeeting and Conference Calls. However, we are quite happy to use the more traditional email, text and telephone contacts.
So, if you need to write, talk or see us then please get in touch using whatever App or communication system that suits you best.