Two new CBL sites go live during lockdown
Two councils have recently gone live with Locata's Choice Based Lettings system. 
The London Borough of Lewisham's Find Your Home scheme and Newcastle-under-Lyme BC's NHA Options scheme were both built during lockdown. 
Lewisham has also gone live with Locata's homelessness module, HPA2, and our Housing Related Support system.
The Borough's CBL site went live in early April and allows the 10,000 plus people on the council's housing register to seamlessly apply for housing, view properties and place bids.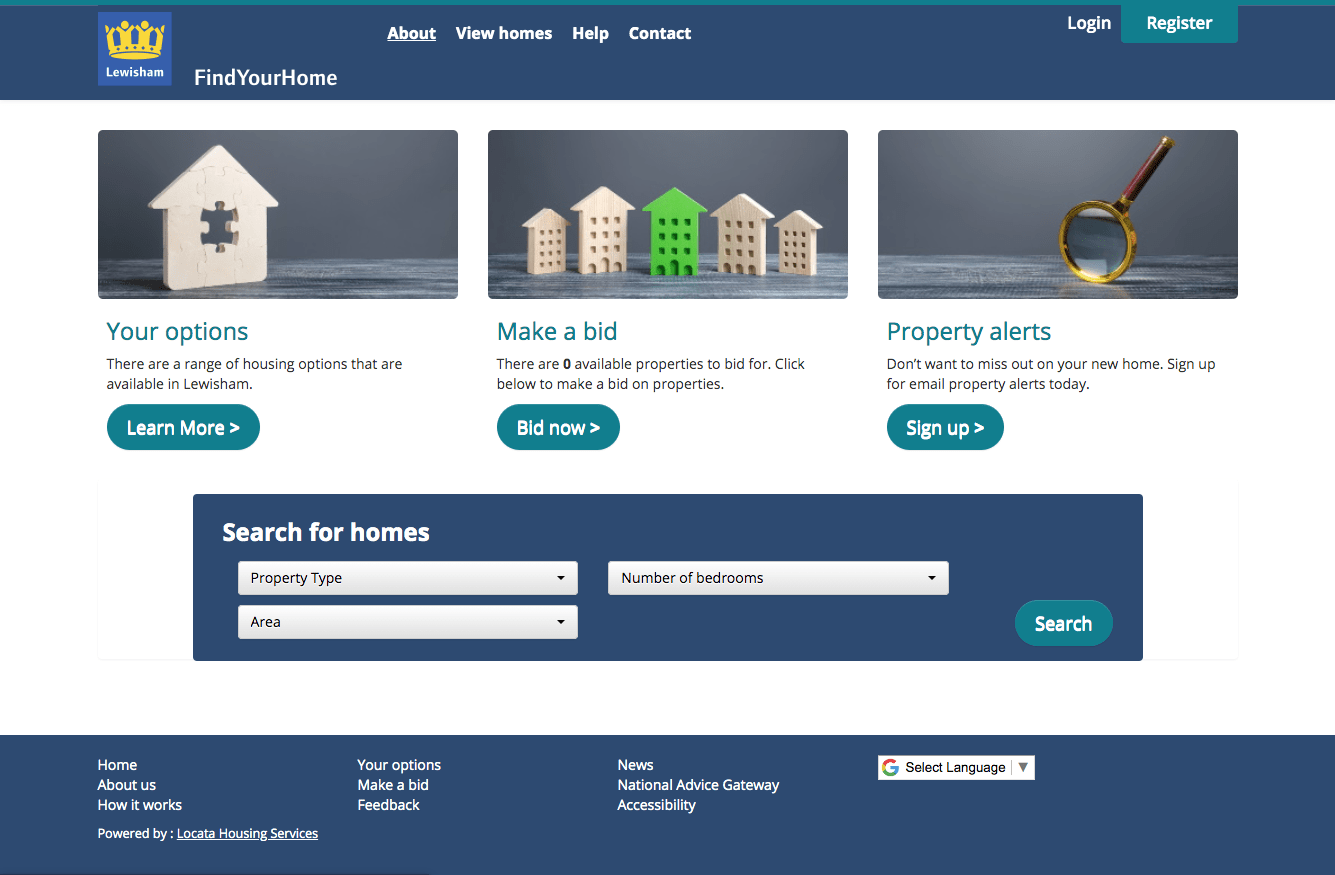 Newcastle-under-Lyme are a scheme that has returned to the Locata fold and we welcome them back with open arms. 
They have also gone live with our homelessness modules using associated support systems to enable digital servicing for their frontline teams.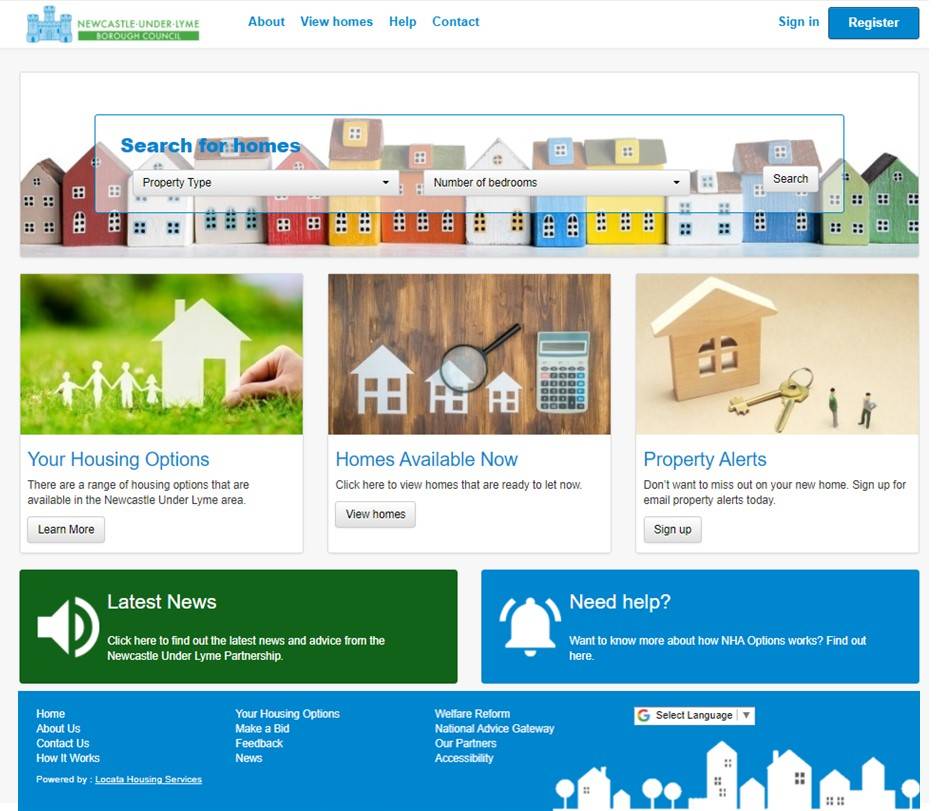 It is interesting how both schemes chose to deploy responsive websites and forms along with assisted assessment, auto bidding and review modules to support their processes.